FIFA 16: 16 Best Passers On The Game
With Xavi gone, the top spot is available...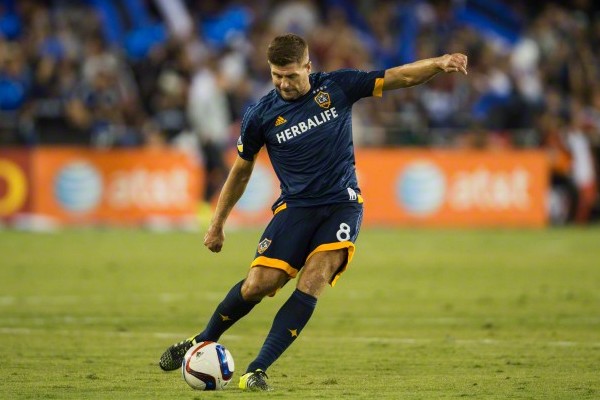 There is something pleasing about an assist. It's a selfless act that remains deliciously understated yet applauded by the real observers of the beautiful game. Yes, a goal entitles you to a celebration and your name will appear underneath the score on the television and most web platforms but the real plaudits go the creator, the provider, the ball-doner - the one that creates another man's glory. Xavi Hernandez was the top passer on FIFA 15 with a rating of 91 but due to the Spaniard's move to Qatari club, Al Sadd SC he is no longer available on FIFA 16 meaning his title (of pass-guru) is there to be taken. This year's victor surpasses the Barcelona legend's passing rating by two marks, meaning that the new winner will sit on a tasty 93. It's important for all FIFA gamers to know who their star midfielders are and who is going to provide their number nine's with a ton of crafty assists. There are a few surprising editions to the top 15 list this year and Mesut Ozil, Koke, Santi Cazorla and Marco Reus have all missed out as an 85 rating didn't quite cut it on FIFA 16. Ladies and gentleman it€™s time to pick your playmaker. Here€™s the top 15 passers on FIFA 16 based on their €˜passing€™ FUT rating€
16. Roberto Trashorras (Real Vallecano) - 86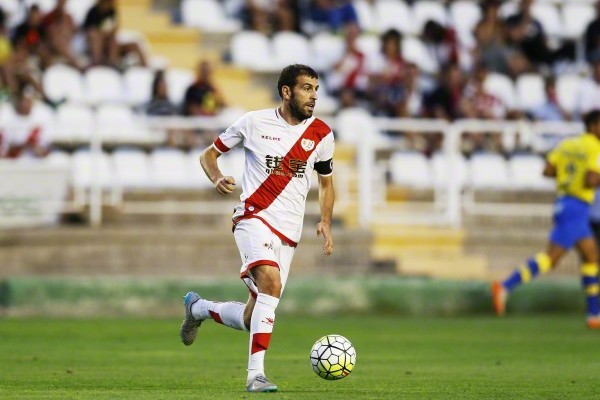 34-year-old Roberto Trashorras is the first on the list after being handed a 86 rating for passing on FIFA 16. The Real Vallecano captain has only got a 40 for pace (the third worst on this list) but give him the ball in the right areas and he'll pick out your frontman.