FIFA 16: 17 Brazilian Wonderkids You Need To Sign
Every team needs a samba star.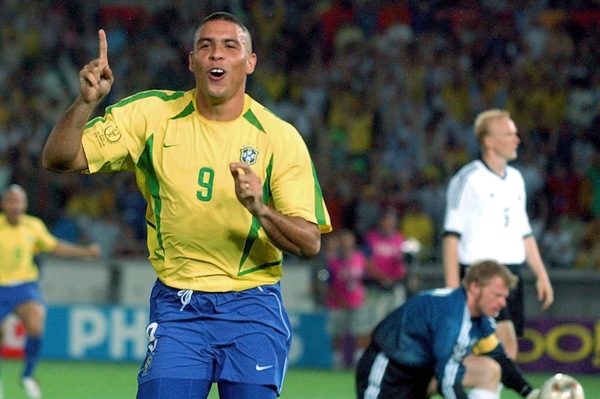 Quite simply, Brazil is very good at football. They've won the World Cup more than anyone else, with five stars above their badge to prove it, and have provided an endless river of ridiculous footballers who have changed the face of the game. And Claudio Cacapa. Names like Neymar, Ronaldinho and Kaka have lit up the world of football and before them the country that never seems to suffer for a lack of talent enjoyed another Golden Era, with Ronaldo, Rivaldo and Roberto Carlos. And if they weren't starry enough, before modern football came along and ruined everything for nostalgics, Garrincha, Zico and the awe-inspiring Pele were making jaws drop around the planet. Football is engrained in Brazilian culture just as gravy runs through the veins of the English. And while their current national side appears to be in a slight rut (only by their own ridiculously high standards), stunning talent will continue to pour out of the favelas and onto the world stage. There's nothing quite like a traditional Brazilian talent in your virtual team, so here are the hottest young stars on FIFA 16 based on their potential rating. Nurture them in the right way and you'll reap some serious rewards...
17. Lucas Piazon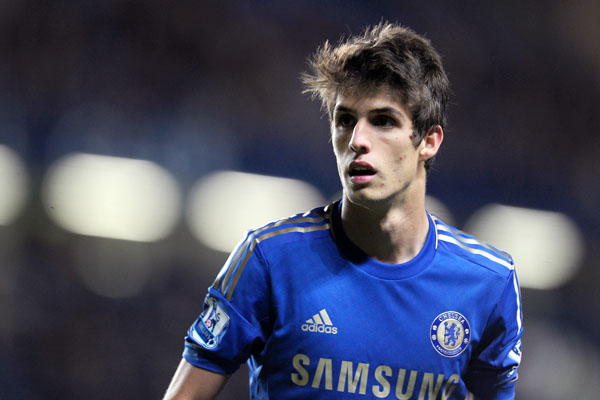 Lucas Piazon is one of many youngsters currently being farmed out by Chelsea to gain experience, with Jose Mourinho keeping the left midfielder close to home with a move to Championship side Reading. The 21-year-old is a 75-rated player with the potential to jump over the 80 barrier. He may not develop into a world conquering star, but he could certainly be good enough for almost any Premier League side.