FIFA 16 Career Mode: 11 Players You Need To Sign
Dare to (sign) Zlatan (for free).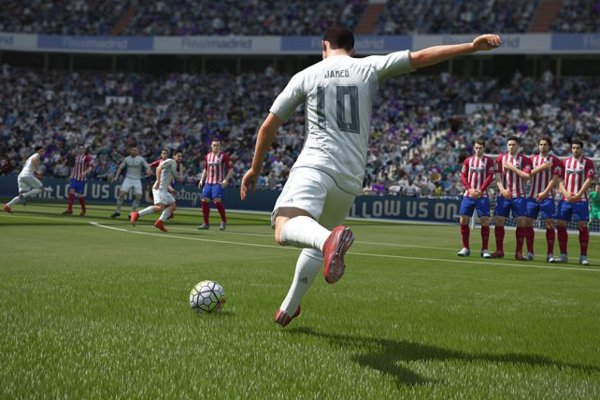 We all know the struggles of rattling through reams of names and statistics in search of the perfect defender, the most commanding midfielder, or the most imposing, lethal striker. No matter how far and wide you search, sometimes the right player just doesn't seem to come along, prepare for your job to be made immeasurably simpler. This article rounds up some of the finest world talents so you don't have to. There are some big names, some obscure names, and one worldwide superstar available for absolutely nothing. There are lavish big money signings, and shrewd young purchases. It's a mixed bag of players held together by one constant: Every single one of them is worth every penny you spend on them...
11. Paulo Dybala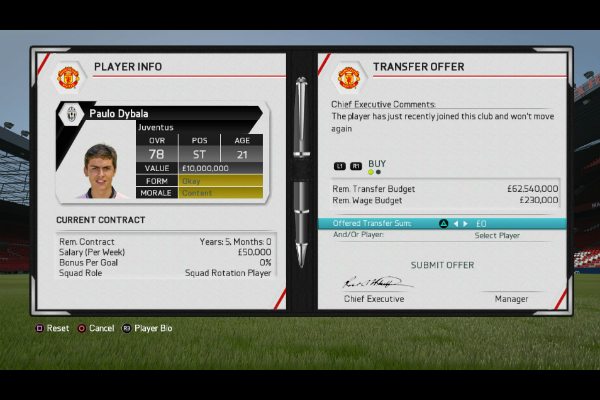 Paulo Dybala would be far higher on the list if he were available straight away. The 21-year-old hotshot is a 78-Overall, good enough to provide adequate backup for most sides in the world, but with an average of 87 Pace, 87 Dribbling and 80 Shooting, he already comes loaded with all the weapons required to succeed. His value sits around £10 million and wages rest at £50,000 p/w, meaning that it won't take an intimidating offer to prise him away. Wait until January or even a year into the game, then pounce. If you can get him anywhere below £20 million, you've won the game. I'd even be tempted to surpass that mark for his 88 Potential.