FIFA 16: Predicting Every Bayern Munich Player's Rating
The old guard is being replaced, and there's only one 90+ left.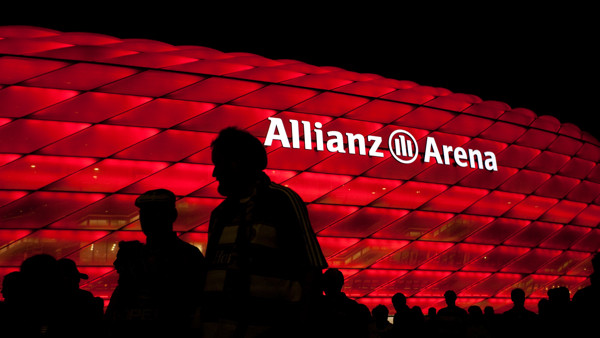 The Allianz Arena is a nest filled to bursting with talent as Bayern Munich continue to rule the Bundesliga with an iron fist. They may have been somewhat overshadowed by Barcelona last season, but you can never count out the German champions. A huge reason behind their success is possessing an immense squad. If one player goes down, an impeccable replacement is usually fit and raring to step in. Bayern can rotate their entire team and still crush opponents at the highest level, while Pep Guardiola has proven his willingness to deploy mind-boggling team selections - to varying effect. His bold move to attack, attack, attack against Barca in last season's Champion's League Semi-final proved costly, but that didn't shake the Spanish maestro who lined up against Bayer Leverkusen with ZERO centre backs in the starting XI. They went with a bizarre 3-3-1-3 tactic with Xabi Alonso flanked by David Alaba and Philipp Lahm in defence. Not many sides in world football could get away with such radical thinking, but Bayern have the players, the swagger, and the manager to pull it off. Here are our predictions for their FIFA 16 ratings.