FIFA 16: Predicting Every Man City Player's Rating
Who's hot and who's not in FIFA 16?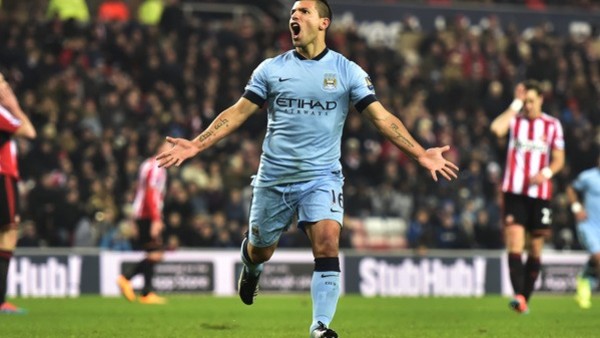 Manchester City's Premier League crown has slipped from their grasp once more. Manuel Pellegrini and his cohorts were unable to stop a relentless Chelsea taking the title last season, and the plans are already underway to make a renewed bid at the league next term. They're going to have to step it up in Europe, too.
Though after a number of disappointing displays in 2014/15, Manchester City's players are due to take a collaborative hit on the new version of FIFA Ultimate Team when it arrives with September's FIFA 16 release. There's obviously one or two exceptions to the rule - looking at you, Sergio Aguero - but generally Manchester City's team as a whole has declined since they last lifted the title.
And with Ultimate Team in mind, this article will look at each player poised to feature in the Manchester City squad next season. It will attempt to predict the individual rating each player will receive from the FIFA game-gods, taking into account performances from last season, and each player's FUT card from last term.
Raheem Sterling arrived in time to make the cut, but just be aware that this article was published mid-transfer window. There may well be some players who leave - and some who arrive - compared to this list by the start of September.
Anyway, here's a list of 25 players, ordered from lowest potential rating to highest.
25. Devante Cole - 60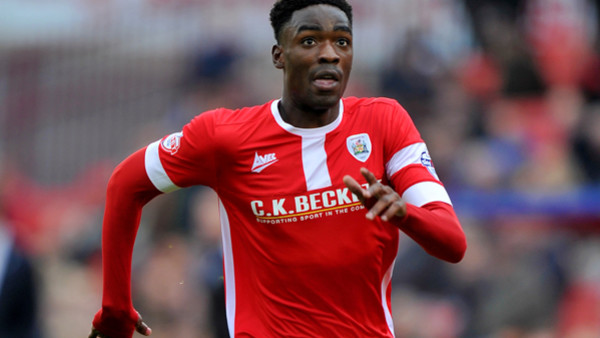 FIFA 15 FUT Rating - 57
When you're the son of legendary Premier League striker Andy Cole, there's going to be a little pressure on you to live up to expectation. 
Devante Cole is trying to do so, and bagged ten goals while out on loan in League One last season. His rating should come up for a boost ahead of FIFA 16, though odds are he's going to have to make his name with another team.