FIFA 16: Predicting Every Real Madrid Player's Rating
Who's hot and who's not in FIFA 16?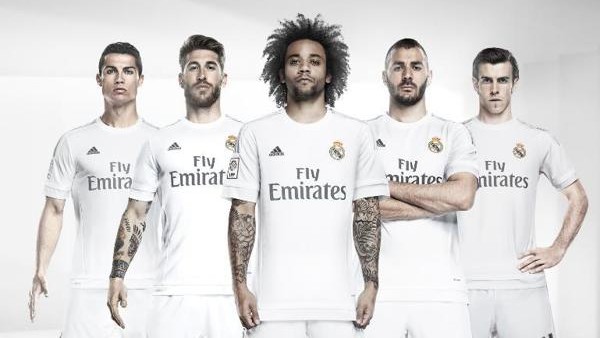 Real Madrid ended last season with nothing to really show for their efforts. Despite leading the Spanish league at the turn of the year and winning the Club World Cup, they faded away. Arch-rivals Barcelona swept all before them instead.
And now, main man Cristiano Ronaldo is in his 30's, they have a new manager who hasn't won a league title in 11 years and concerns are abound that they may lose Sergio Ramos to Manchester United. But this is Real Madrid, and rest assured they'll be back eventually... even if they are managed by Rafa Benitez.
The 2015/16 season, however, will see new players debut. Oh, and the brand spanking new version of the FIFA game will be sent to shop shelves. Within it, we should find a new-and-improved version of Ultimate Team, and Real Madrid's players are going to feature prominently as some of the most popular to pick up within the game mode.
With FUT in mind, this article is set to make predictions about the rating that each Real Madrid player will be handed when the new game arrives. To work them out, each player's rating from FUT15 is taken and weighed up against how said player performed in real-life last term. 
It's worth remembering that this was published mid-way through the transfer window, so there may be some players missing from the list, because, well, nobody can truly predict the future.
See if you agree though, starting from lowest to highest.
26. Fernando Pacheco - 62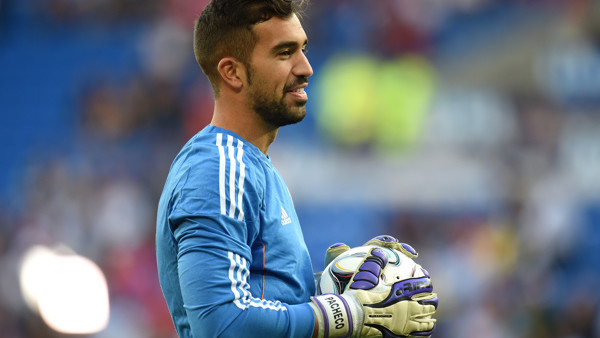 FIFA 15 FUT Rating - 62
There's set to be a few ins and outs in the goalkeeping department this summer, but Fernando Pacheco isn't going to be any higher than third choice come the new season.
That's where he is now, and that's where he'll stay. Forever bronze.