FIFA 16: Top 10 Premier League Player Rating Predictions
And Wayne Rooney isn't one of them...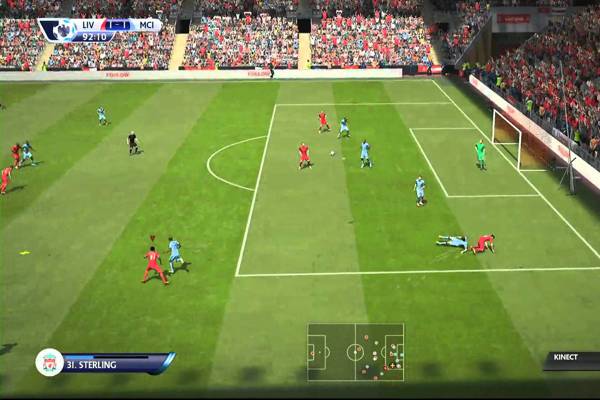 Knowing exactly who the top players are in each league is becoming more important every year, with Ultimate Team selections jumping to the front of everyone's mind when it comes to FIFA. The Premier League is stacked with talent again this year, with a few exciting additions and notable departures sure to have an impact on FIFA 16 when it is launched in the coming weeks, but who will form the elite group of players at the very top of the league ratings? Falcao, Robin Van Persie, and Eden Hazard were the highest rated Premier League players last season with 88 ratings, though while the latter won the Player of the Season award, the other two flopped. Falcao has now moved to Chelsea desperately looking for an unlikely revival, while Van Persie has left the country for Fenerbache. So which players have stolen their lofty positions? All ratings are based on the players' starting ratings on FIFA 15.
Honourable Mentions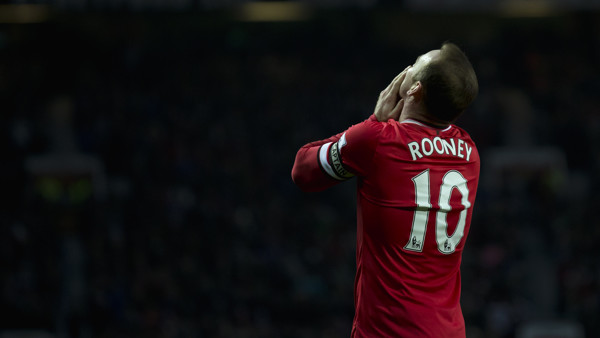 Wayne Rooney
- The England striker is constantly overrated by managers, pundits, and the media alike, but in reality, he's simply not the world-conquering power he's made out to be. This is a controversial drop for sure, but Rooney could stoop down to an 84 rating.
Pedro
- The Barcelona wide man is looking to do an Alexis Sanchez by moving from the fringes of Barcelona's rampant attacking force to the heart of the Premier League. Pedro impressed on his debut for Chelsea and is likely to see a slight boost up to 84.
Bastian Schweinsteiger
- Signing the German icon was a display of force by Louis Van Gaal. United are back in town. The ex-Bayern Munich star has passed his peak, and while he's an excellent footballer, 88 looked steep on FIFA 15. An 84 rating is certainly not an insult.
John Terry
- The Chelsea captain has endured a tough start to the season after being subbed off by Jose Mourinho then sent off in his next game, but that shouldn't overshadow his incredible season last time around. 84 is justified.
David De Gea
- Sorry United fans, this is a third man to miss out on the top 10. De Gea is an outstanding goalkeeper, but there's a lot of talent to cram into the elite. So here's the top 10, starting with ANOTHER Manchester United player...