FIFA 17: 10 Players Who Deserve A Ratings Upgrade
Rate sh*t, get banged...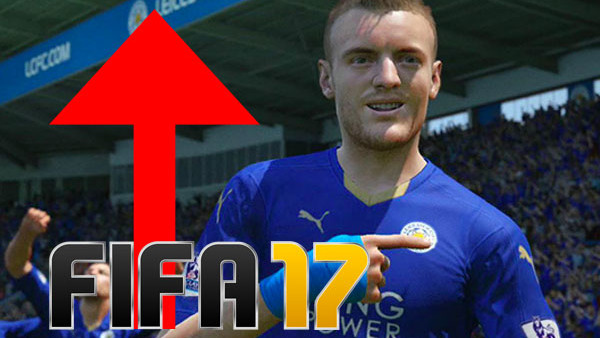 PFA Awards? Champions League medals? Ballon d'Or? No, this is what it's all about. The FIFA ratings system is what truly determines a player's worth.
We've all spent hours squabbling with our mates over who the better player is, from the infamous Ronaldo-Messi debate to arguing over whether Hatem Ben Arfa or Eden Hazard is the king of the dribble. Like the smartphone and its' quick fire answers, the FIFA ratings system can often put to bed any of these kind of debates, treated as gospel. It is substantial and unequivocal proof of a player's worth, recognition of their achievements and form over the previous 12 months, whilst of course taking into account their overall ability.
This year, we can't wait for FIFA 16 because there will be a host of players available to choose from who perhaps hadn't done themselves justice during the 14/15 season - or at least had failed to perform to their potential. The mighty Leicester City had been masquerading as a bottom-half team, while Jamie Vardy had been pretending that he was allergic to top-flight goals. Last season, that all changed.
We take a look at the nine players who are due a huge upgrade in their individual ratings from last year.
10. Jamie Vardy - FIFA 16 Rating: 71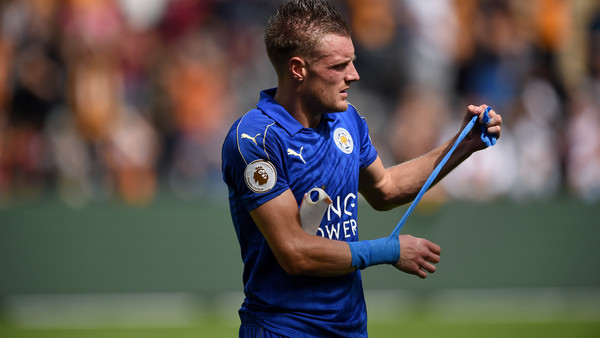 This time last year, Jamie Vardy was still 'pinching himself' having made his international debut just four years after plying his trade in non-league football. Little did he know the dream was only just beginning.
The former Fleetwood Town star is now a household name in English football, having exploded into life, netting 24 goals as Leicester stormed to the league title, before bagging against Wales at the European Championship and spurning the advances of Arsenal. Oh, and there'll be that Hollywood movie adaptation on his life, so watch out for that.
These are stats not befitting of a '71'-rated player. Not a player who was supposedly an inferior player to the likes of Rudy Gestede and Ross McCormack. It is one of the most incredible stories in sporting history, and despite the fact that the speedster will enter his 30's this season, don't be surprised to see one hell of a leap from last year.