FIFA 17: 10 Players Who Will Be Downgraded
Look away now, James...
Gabriel Agbonlahor isn't that quick, is he? Since when was Jack Wilshere that strong? There's no way that Ashley Young is better than Paulo Dybala.
The FIFA ratings system have always been a matter of debate since, well... since forever. People always end up arguing with each over whether a certain player should be given a higher score for a certain attribute. Even the footballers themselves must pride themselves on what rating they receive, with it becoming a source of serious banter in the dressing-room as they determine who indeed is the quickest, best dribbler etc.
However, there will be quite a few out there who won't be in a mad rush to purchase the game when it hits shelves this autumn. Some have enjoyed a splendid season for both club and country and will expect to see a boost in their statistics. Others haven't fared so well, and as a result they will be punished with the ignominy of having their ratings decreased.
Here are ten players that are sure to be given a downgrade in FIFA 17, after performing so poorly during the 15/16 season.
10. Geoffrey Kondogbia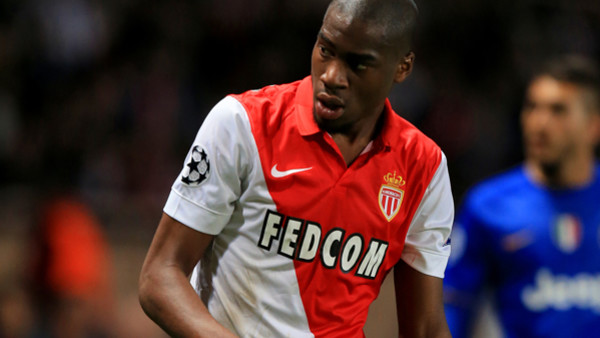 Despite not having done much on the European front for a while, Monaco have made a habit of signing and/or producing some fine talents in recent times, including the likes of James Rodriguez, Anthony Martial and Yannick Carrasco.
Geoffrey Kondogbia is just another name to add to the list, having signed from Sevilla in 2013 and performing admirably during his two seasons at the club. The whole of Europe were sniffing around for his signature following his stellar displays for the French side, only for Inter Milan to steal in and seal a 35 million euro deal last summer.
He would go on to endure a wayward first season for the club, failing to produce on a regular or consistent basis for the club.
Unsurprisingly, he was omitted from the French squad for Euro 2016, which surely must have stung especially considering the fact it was on home turf and he was regarded as one of the brightest young talents on the continent just a year earlier.
FIFA 16 Rating: 78