FIFA 17: 20 Fastest Players
Ordering this year's speed merchants - from ridiculously fast, to really ridiculously fast.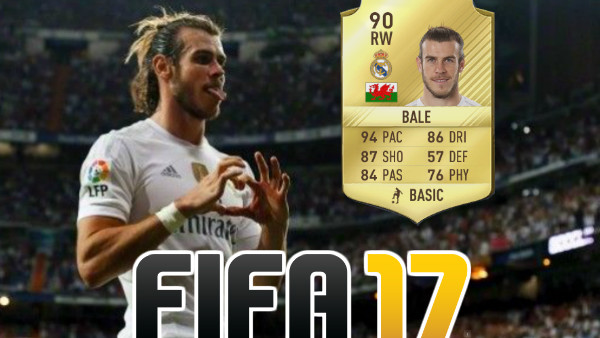 Speed is king in FIFA. The various incarnations of football's biggest gaming franchise have often tried to emphasise or diminish the importance of pace (with varying degrees of success), but by and large, quicker players have a clear edge over their slower counterparts.
Sometimes quickness has even overshadowed ability; online, many players plump for less-skilled, faster players, knowing that they'll be able to trump higher-rated opposition despite lacking in talent.
As such, just as each FIFA launch is accompanied by inevitable speculation over player ratings, their pace stats are equally scrutinised and coveted - sometimes more so.
This year's rankings confirm that there is little correlation between ability and speed. You'll find a wide range of players on this list, from 90-rated greats to relative unknowns in the mid-60s. Also telling is the sheer scope of teams. There are, of course, a handful of those that play for Real Madrid, Barcelona, Manchester City, Arsenal, and so on - but you'll also find athletes from lower divisions across the globe. Mexico is particularly popular, for whatever reason.
So without further ado, let's dive in and identify the 20 fastest players in FIFA 17. Don't blink; you might miss them.
(Some players on this list had the same pace rating, and were therefore ordered by overall rating - lowest to highest.)
20. Fabian Castillo - Trabzonspor (On Loan From FC Dallas)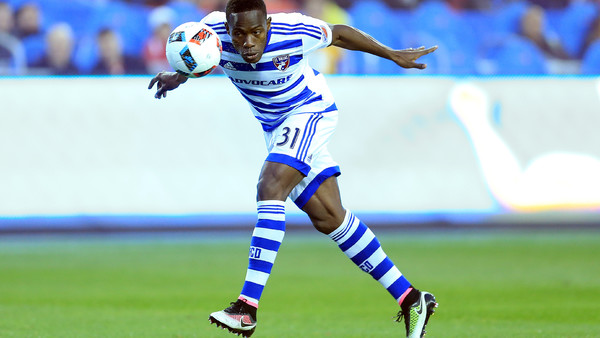 Our first player is already an established name in the MLS, the 24 year old winger having made 159 appearances for FC Dallas. However, the next stage of his career is beginning as we speak, with a loan move to Turkish side Trabzonspor sealed last month.
The Colombian will surely be eager to impress, given that this is his first foray into the world of European football. He's rated as a decent 76 on this year's FIFA, stats which include a blistering 93 pace.