FIFA 17: 8 Assist Kings That Guarantee Goals
A good goal-scorer needs to be fed...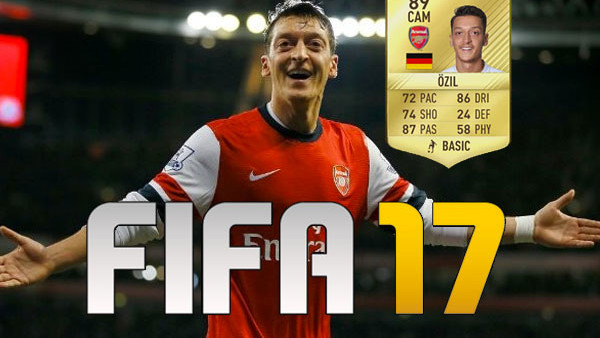 The natural law of the football universe states that every striker is hungry for goals, and that means they're hungry for a dynamic with the kind of creative footballers who make them. They might get the glory of hitting the net, but they need to be fed. They need assist kings in their ranks.
Aside from a small minority - the likes of Ozil, Coutinho, Silva... - these players do not always get the limelight and praise that they deserve. After all, if not for them, there is no way Ronaldo or Suarez would score for fun as they do. It's on their shoulders that legends are made.
And no matter how varied the players' styles, each is united by their ability to bag assists for fun. That much is important in FIFA as well, with great assist makers ranking almost as highly as scorers in your essential players list.
These are the 8 assist Kings in FIFA who will guarantee your team goals.
8. Oliver Giroud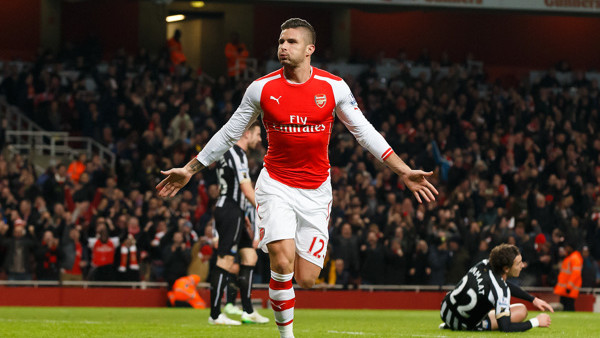 Although the Frenchman should be a much more prolific goal-scorer, he will not let you down in terms of assists either.
Giroud, plays best with a speedy strike partner alongside him. With formidable physical stats of 82 jumping and 88 strength, plus, with 6'3 height, he is fantastic at holding up the ball from defenders. This leaves all the pacy players around him enough time to make runs to cut through your opponent's defence.
Also, from corners or aerial battles, he will knock the ball down for your teammates to get a run through on goal. Granted, he would further benefit from higher passing stats but that's nothing that a dead-eye chem style can't fix.
With good ball control and reactions (82 and 83 respectively), the Arsenal player can be a very effective support striker.