FIFA 17 Career Mode: 11 Players You Need To Sign
Too broke for Messi? Of course you are...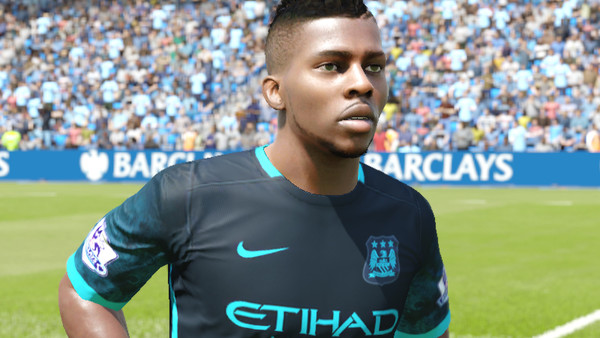 Ultimate Team might have overtaken Career as FIFA's most popular game mode, and The Journey's RPG-like campaign hogged the pre-release buzz, but Career Mode remains one of the jewels in FIFA 17's crown.
Few things are more enjoyable than taking control of your favourite team and taking them to the top. No other mode can better the satisfaction of inheriting a squad of misfit toys and moulding them into a collectiib of world-beating all-stars over several seasons, which is exactly what maintains Career Mode's popularity in the wake of FUT's outrageous success.
The fun starts with building your squad. You'll want to identify your players' strengths and weaknesses early on, then take a look at your budget to decide how you're going to balance the books. Entering FIFA 17's vast transfer market can be an intimidating prospect, though: there are literally tens of thousands of players in the game, and finding the right combination of quality, potential, and value for money is tricky.
Everyone wants to unearth the next Lionel Messi or Cristiano Ronaldo, but it's no easy task. The game's highest rated players are way out of reach for even the richest clubs, but it is possible to sign top quality players in Career Mode without blowing the GDP of a small island nation.
From wonderkids and bargain buys to players capable of dominating from day one, here are 11 players you need to sign in FIFA 17's career mode.
11. Gianluigi Donnarumma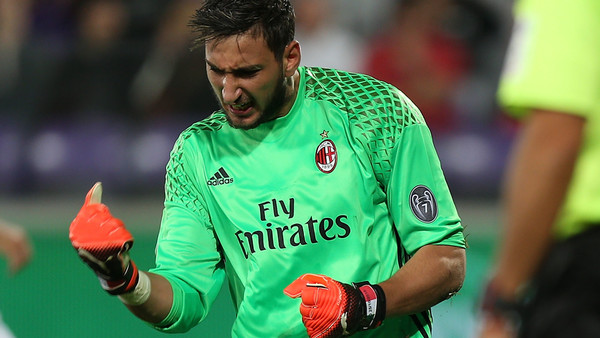 Looking for a new goalkeeper? None have more potential than AC Milan's Gianluigi Donnarumma, whose status as one of the most exciting young prospects in world football is accurately reflected in FIFA 17. He starts with a relatively modest overall rating of 76, but Donnarumma has the potential to grow all the way to 88, and the best bit? He's still only 17 years old. Yikes…
Regarded as Italy's long-term replacement for Gianluigi Buffon, Donnarumma is a commanding presence between the sticks. He stands at a towering 6'5", so you don't need to worry about high crosses into the box any more, and with reflexes of 84, he's already an expert shot stopper. He's not quite ready to start for the game's elite sides, but Donnarumma is good enough for everyone else, and he'll stand as one of the game's best 'keepers after a season or two.
Milan recently slapped a dizzying €170m price tag on him in real life, but don't sweat: Donnarumma can be acquired for a fee in the region of £7m in FIFA 17. A sound investment all round.