FIFA 17 Career Mode: 25 Wonderkids You Will Need To Sign
Our handy guide to the future stars of world football. Get them in your Ultimate Team immediately!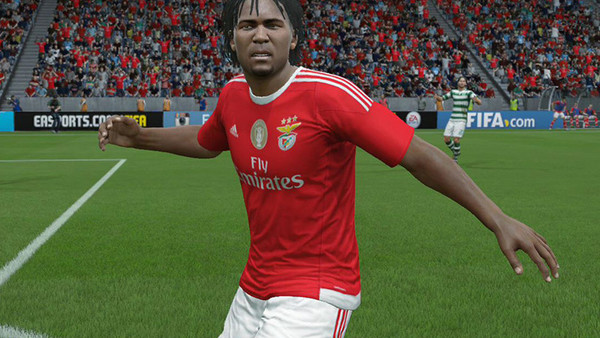 It's that time of year again. FIFA 17 is on the horizon, and with a new instalment of the world's favourite football game comes a renewed search for hot young talent.
Just like in real life, FIFA wonderkids carry a very particular appeal. Not only do they have the potential to transform your UT squad, sending your side rocketing through the divisions, but they can also make you seem a bit of a boffin.
Football fans are loathe to concede that they've never heard of a player, but with our handy guide to the 25 most essential young stars of FIFA 17, you'll never be caught short in such discussions again.

Keep an eye out for these young bucks, both in the virtual world and on real life pitches across the world. The next Lionel Messi or Cristiano Ronaldo would well be among their ranks.
25. Gerson - Roma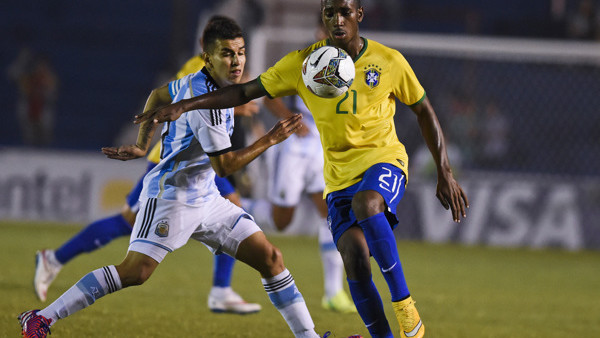 Brazilian prospects are, as an unwritten rule, the most exciting prospects of all. Players such as Kaka, Robinho and, most recently, Neymar may have fulfilled their potential to varying degrees, but their early days all had one thing in common - intoxicating hype and optimism.
Gerson could well be following the same path. The versatile midfielder was one of the stars of the u20s South American Football Championship, earning the attention of various big European clubs, and eventually securing a move to Roma.
The 19 year old's biggest attributes are his passing and, as mentioned previously, his versatility. He can play in attacking roles on either flank, as well as "in the hole", and even a deeper Pogba-esque position in midfield.