FIFA 17 Career Mode: Ranking The Best Premier League Teams To Manage
15 years is a long time in charge of a football club, so you better choose wisely.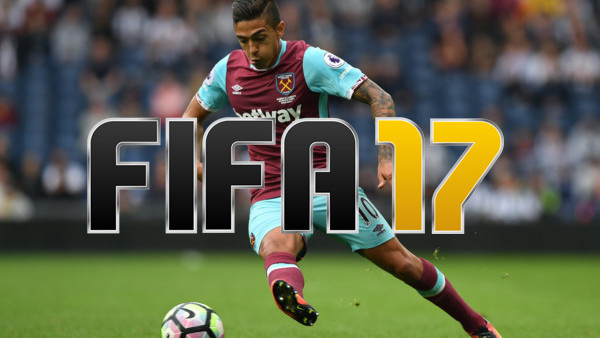 We're already two months in FIFA 17's life cycle. In this time, the majority of players have been part of the mad scramble for Division One in Ultimate Team and have started a Career Mode with the club they support in real life. For many of us, we've managed to grow our favourite club into multiple time winners of the Champions League and we're verging on invincible.
To be honest though, it's gotten a little boring. A road to glory with Stevenage has crossed your mind, as has managing Real Madrid and buying every young prodigy on the planet. However, if you're planning on starting your next Career Mode with a team from the Premier League, then this is the article for you.
Before we start, I feel it's important to layout the criteria in which each club is being ranked. The number one factor is how fun the team will be to manage. Clubs with players that possess skills, good weak foots, pace and long shots have been looked upon more favourably than those with a bunch of 30 year old dinosaurs. The longevity and difficulty have also been considered, with teams that are already built for success ranking lower than those that require a bit of work. Youth prospects, budget, objectives and real life stature have also been factored in.
Without further ado, here are the best Premier League clubs to start a new Career Mode with in FIFA 17, ranked from worst to best.
20. Manchester City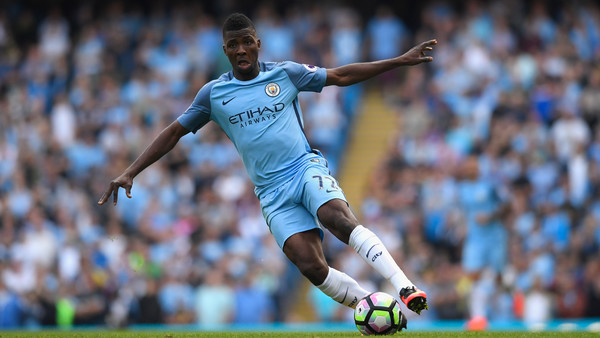 Do you like a challenge? Do you enjoy working hard and reaping the rewards? What about creating your own legacy? If you answered "yes" to any of these questions then a Manchester City Career Mode isn't for you.
Stacked with money and world class players, you'll most likely win the treble in the first season, and the year after that, and the year after that, until you're eventually ousted in 2031. Sure, you'll have 15 league league titles to your name but have you really achieved anything?
In their current squad, Manchester City are loaded with 12 players under 25 years of age with a potential of 80 or above. Including Raheem Sterling and John Stones, six of these players will eventually grow above an 85 rating.
Pair this with a first season budget of £100,000,000 and you can purchase any player you want. Life as Manchester City manager will be a cakewalk, as you'll eventually find yourself with so much money you won't know what to do with it.