FIFA 17 Ultimate Team: 11 Cheap Premier League Players You Must Sign
Save those coins for Ronaldo!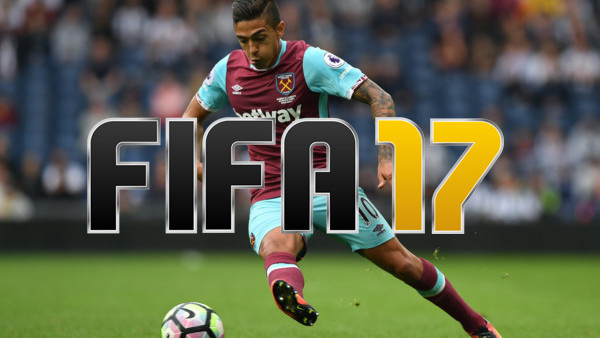 Modern gaming has figured out a way to keep the consumer spending through DLC and bitcoins - despite the fact the consumer has already purchased the game. In FIFA 17, there is the addictive ultimate team.
For EA, ultimate team is a cash-cow: with 12,000 FIFA points costing over £70, not every gamer will want (or can afford) to shell out seventy quid for virtual currency. But then of course, the downside of not wanting to spend, is that building a good team can be a struggle. The best players (Ronaldo and Messi for instance) currently trade at over one million coins, and even lesser players like Bellerin or Lukaku can trade at over thirty thousand coins. It's not a poor man's game.
A lot of FIFA has to be played to just get one good player, but it's not all doom and gloom - there are solutions, as the game is littered with many fantastic and affordable players. If you're willing to look, you'll find bargains.
With that in mind, here are 11 cheap players for a Premier League squad.
11. Jack Butland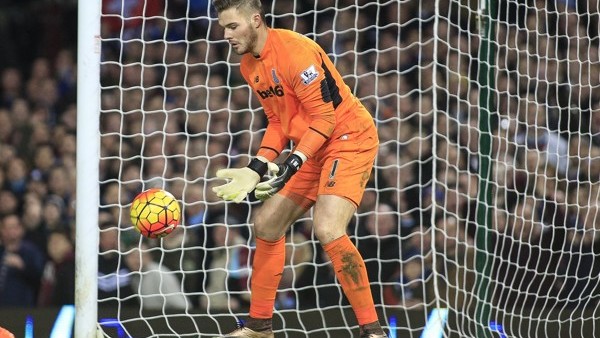 Position: GK
Value: 2000 coins
Granted, at 2000 coins Jack Butland is not exactly the cheapest goalkeeper out there, but, whilst many of the goalkeeping problems from FIFA 16 have been rectified, a reliable keeper should still be a priority.
Butland's card is overpowered and will perform at a similar level to more expensive players like David De Gea or Hugo Lloris.
His base stats are solid, boasting an impressive 85 for reflexes, and 81 for diving. This makes him an excellent last line of defence. With a wall chem style on top, the young Englishman will frustrate even the most prolific forward line, wonder-save after wonder-save.