FIFA 18: 27 Newcastle United Player Ratings Revealed
Henri Saivet higher than Mikel Merino? Great job, EA...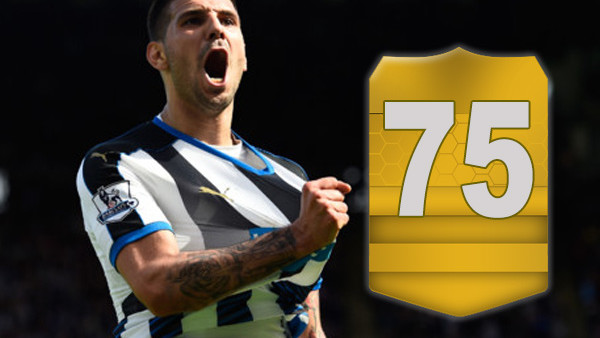 Newcastle United have gone through a Jekyll & Hyde start to the Premier League season. Starting with a set of disappointing losses to Tottenham and Huddersfield, the Magpies bounced back with a 3-0 pummelling of West Ham, followed up by a highly professional 1-0 win over Swansea.
Four months removed from their coronation as second tier champions, the Toon currently sit 10th in the top flight. Not bad, considering the club's frustrating summer transfer window. New signings Mikel Merino and Joselu already look like smart additions, but you have to wonder how far Newcastle could go had Rafa Benitez been given the funds to pursue targets like Pepe Reina and Lucas Perez.
With constant speculation over Rafa's future and the ever-looming threat of Mike Ashley's meddling ways, 2017/18 promises to be another chaotic campaign for their Magpies, but how have recent happenings shaped their fortunes in FIFA 18? It's time to take a look.
Newcastle's player ratings have already been revealed ahead of the game's September 29th release date. They're always a subject of debate between supporters, and as usual, there's plenty to disagree with among this season's numbers...
6. Goalkeepers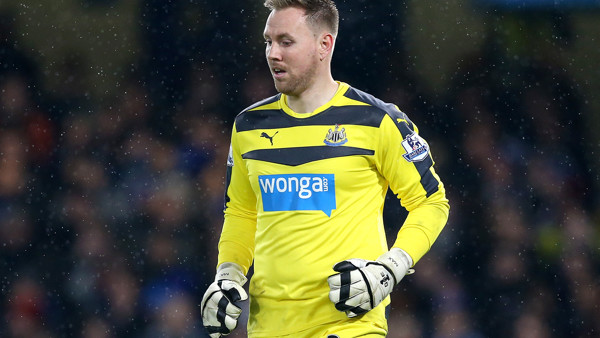 Rob Elliot: 69
Karl Darlow: 70
Freddie Woodman: 62
Tim Krul: 77
Newcastle's goalkeeping options are just as unexciting in FIFA 18 as they are in real-life. Tim Krul is the Magpies' highest rated stopper at 77, but will spend the season on loan at Brighton, leaving gamers with a choice between current number one Rob Elliot (69), and Karl Darlow (70).
Elliot's rating is +1 from FIFA 17, but Darlow's has declined by a single point. Neither of their ratings should be considered a major shock: they're both capable shot stoppers, but clear deficiencies in other areas leave them among the worst potential first-choice 'keepers in the Premier League.
Freddie Woodman's lowly score is somewhat surprising, given how the 20-year-old stopper's reputation has soared over the summer. The young goalie played a starring role in England's U20 World Cup victory, saving a penalty in the final, and winning the tournament's 'Golden Glove' trophy after conceding just three goals in seven games.
He's likely held back by the fact that a recent spell with SPFL side Kilmarnock remains the highest level he has ever played at, but regardless, 62 feels harsh for Woodman.