FIFA 18: 9 Essential Features It Must Include
E-A Sports... It's in the features!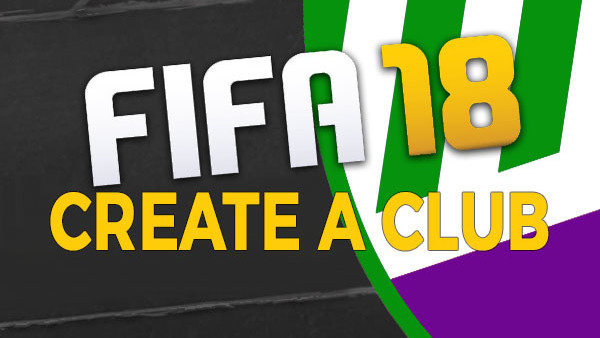 Despite the fact that FIFA 17 is only just nearing the halfway point of its lifespan, the fan debate has already begun on what new features EA Sports should include in FIFA 18.
Whilst the current game took many steps in the right direction with new features such as the introduction of The Journey, SBC's, Fut Champions, and the use of the Frostbite engine - it was far from perfect. There is undoubtedly room for improvement in next year's game and EA Sports would be wise to listen to fan advice and help make FIFA 18 the best instalment of the franchise yet.
With the football world continually evolving, EA cannot rest on their laurels with minor improvements alone for FIFA 18. It needs to be a continual revolution in features and gameplay as well as the annual fine-tuning, and there's a lot of easy things they could add to take it to another level.
Here are 10 features FIFA 18 must include.
9. The Chinese League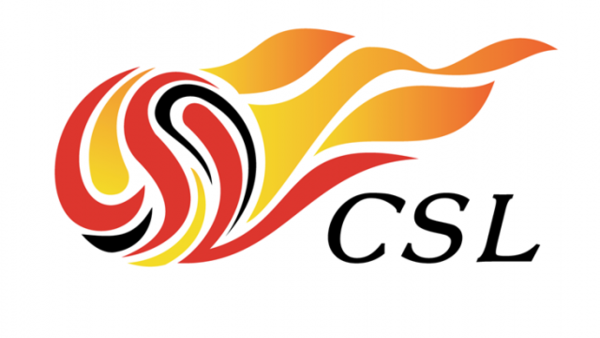 The Chinese Super League is currently in the midst of poaching some of the world's top talents to its shores. With ridiculous wages on offer for players, it is no surprise that many are being tempted away to join the fledgling league and benefit from its riches.
FIFA 18 must include the Chinese League quite simply due to the amount of good players who are making the move to Asia. Also, who knows how many more will be plying their trade in the East by the time FIFA 18 is released.
Whilst the league is controversial and many players are being accused of selling out, the league's inclusion in FIFA's next instalment is still a must.