FIFA 19: 17 Leaked Man Utd Player Ratings
Winning the World Cup isn't the boost it used to be.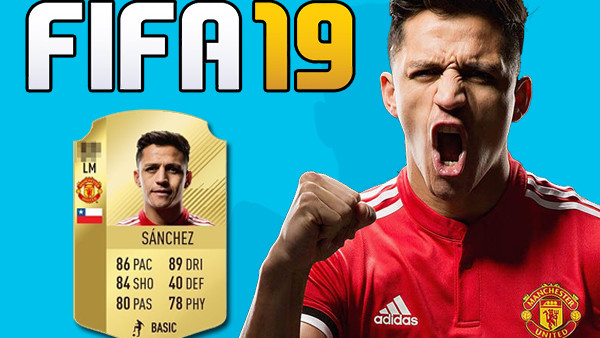 We're only two games into the new season, but already 2018-19 is shaping up to be one to forget for Manchester United fans. Manager Jose Mourinho wallowed in 500 Days of Glummer, beset by a disastrous pre-season with few new signings to get excited about. A sneaky opening day victory over Leicester suggested the doom-mongerers were premature, but then the wheels didn't just fall off so much as dramatically explode in a pitiful defeat at Brighton.
The Red Devils finished a lofty second last term, and after just 180 minutes of football, it seems that's as much as they can hope for again - presuming Man City win literally every game. Which they will.
To make matters worse, the Old Trafford club seem to be going backwards on the virtual pitch too. The first batch of player ratings for EA's FIFA 19 leaked this weekend, and it makes distressing reading for several of United's top stars.
Whilst some are bullet proof - in the case of the impassable David de Gea, seemingly literally so - others have seen their stock dramatically eclipsed by their counterparts across town. And winning the World Cup? It really doesn't mean as much as you'd think...
17. David De Gea: 91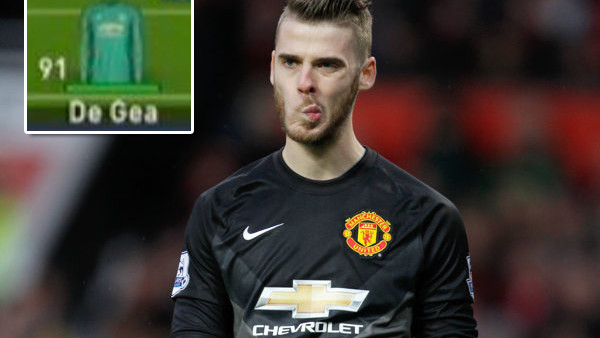 FIFA 18 Rating: 90
Spain's number one may not have had a great time of it in Russia (read: he didn't make a single save), but last season he was once again one of the Premier League's finest shot-stoppers, preventing a mammoth 115 efforts from finding the back of the net.
Whether he remains at Old Trafford is still up in the air, but for now at least, he's Man Utd's highest rated player - and as of this season, a point better off than rival Manuel Neuer.