FIFA 21: 10 Biggest Downgrades We Can Expect
David Luiz can kiss goodbye to the 80 club.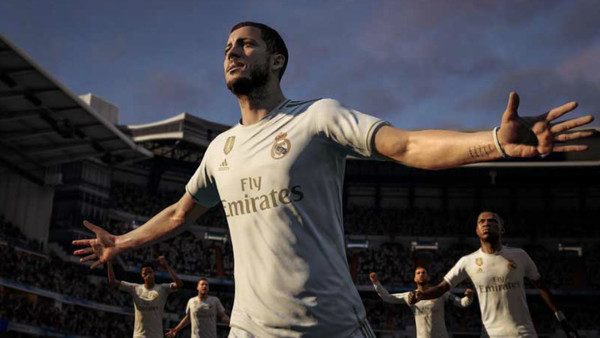 As we reach the end of yet another - albeit particularly odd - footballing season, now is the time when players start to focus on those all important numbers.
No, not the amount of points their club desperately need to avoid relegation, grasp a Champions League place or even win a title. They're focused on the really important digits: What rating they will have on the next edition of FIFA.
Though things can always change in updates as a season unfolds (see: Daniel James jumping from 72 to 77 for Manchester United this year) everyone wants to start the new season with as high a rating as possible.
However, not every star produces the sort of season which warrants a top class grade and sometimes a real life dip in form can see a once decent rating seriously tumble in just once campaign.
Of course, these footy stars can always count on Ultimate Team giving them a ridiculously overpowered card after one or two outstanding performances. But, as of writing, it looks like these ten players are set for a rude awakening once they pop FIFA 21 into their consoles later this year.
10. Luka Modric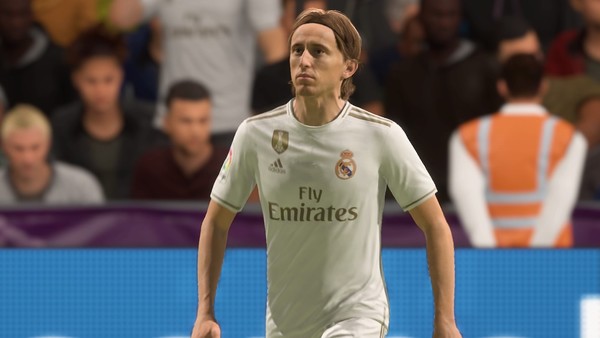 FIFA 20 Rating: 90
Predicted FIFA 21 Rating: 87
It may seem a little unfair to throw the player who broke Cristiano Ronaldo and Lionel Messi's recent Ballon d'Or monopoly into the downgrading conversation, but all good things must come to an end.
The fact that Modric managed to maintain his insanely high 90+ rating in FIFA 20 after a pretty poor 18/19 season was quite the surprise, but don't expect him to repeat the feat in FIFA 21.
Though, Modric's Real Madrid are still competing for the La Liga title and Champions League, the star's numbers haven't come close to many of the talented midfielders currently sitting close to him in the rankings. Just 7 goals and 6 assists in 44 games across all competitions surely isn't enough to guarantee him another 90+ rating, right?
Kevin De Bruyne currently sits just one point higher than Modric on 91, yet he's bagged 17 and assisted 26 goals in 48 games across all competitions in the 19/20 season.
If you think these two will be separated by just one point again once FIFA 21 lands on shelves, you may need to wake up.