FIFA 21: 10 Latest Rumours You Need To Know
Could EA's biggest FIFA gameplay change also be the most unwanted by fans?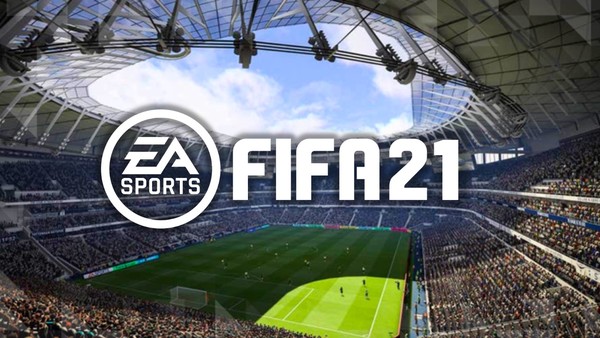 Rumours, rumours, beautiful rumours.
The FIFA community loves them, and a little bit of that gossiping is born out of desire - the desire to see EA Sports properly change how their long-running footy series works. Of course, any lingering hope that does exist during the pre-release cycle this year has been dampened by real-world events.
People know what they're getting from money-spinning, annually-released sports titles anyway. It's the same with EA's other properties (like Madden, NHL etc), and it's the exact same for 2K Sports over in the basketball world too. That, despite the fact some shake their heads on Twitter at chirpy optimism, doesn't alter everyone's love for the glorious rumour mill.
These are the latest whispers about FIFA 21, and they're all drawn from social media and YouTubers who can't get enough FIFA. Most of them probs won't be true, but what if they are? What if EA's next, which is set to release on 9 October worldwide and get some next-gen treatment to boot, is vastly different from FIFA 20 in ways nobody could've predicted?
Let the hearsay continue...