FIFA 21: 8 Reasons To Give Career Mode A Chance
Small advancements, but still big fun.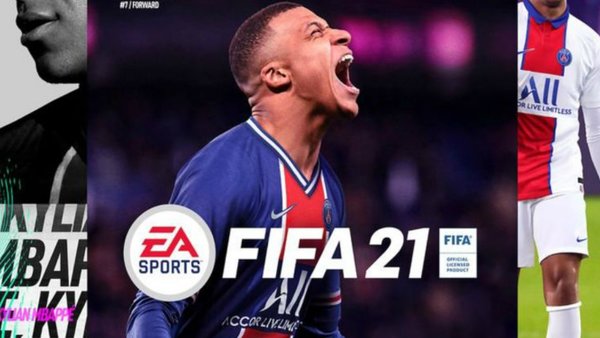 A fair chunk of people reading this would've clicked with raised eyebrows.
After all, FIFA 20's Career Mode was such a shambles at launch that '#FixCareerMode' was trending on Twitter for weeks. EA uncharacteristically held their hands up to acknowledge the disaster and promised that things would be much better come FIFA 21. Did they come through? Yes, yes they did.
Now, that needs tempered with another statement: FIFA 21's Career Mode is not perfect by any means, and there's still so much more EA could do with it. They've got a lot of making up to do following years of blatant neglect in favour of flashing their knickers at the millions reaped by Ultimate Team, but 21 is a step in the right direction.
This year's game marked the first time in a while that the developers had actually tweaked anything meaningful under the hood at all. New features stymie a slide towards lifeless game-to-game grinds, and they finally encourage players to go deeper into Careers than ever before without growing bored.
Here's why you should give the mode a chance this year. Recent improvements bode well for the jump to next-gen consoles...