FIFA 21 Ratings: 10 Most Overrated Players
EA can be a little too generous sometimes...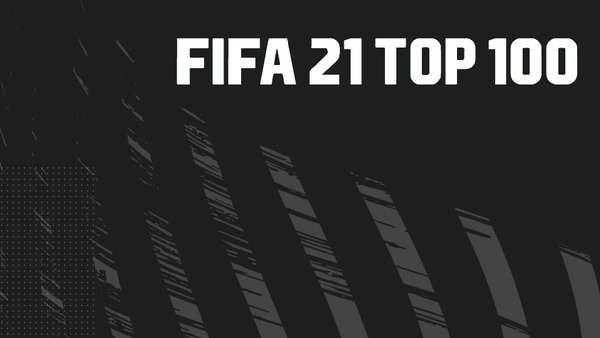 As always, there are some puzzling inconsistencies in EA's own 'Top 100' for FIFA 21.
Man City defender Aymeric Laporte, for example, has a lower pace stat (63) than Piemonte Calcio/Juventus man Giorgio Chiellini (66), and Liverpool's right back rocket Trent Alexander-Arnold was bizarrely handed a low 66 rating for shooting despite being pretty handy from long range.
In fairness, Laporte and Trent were both handed nifty 87 overall ratings to soften the blow, so they probably won't mind too much. At least the pair can boast about winning Premier League titles in recent years to back up their high numbers. Others in the top 100 players don't deserve their bloated figures.
It's important to state that nobody is saying the players included here are bad. They're not - some can either look back on impressive careers or are about to blow up the world stage soon. However, their overall ratings do seem a bit inflated.
That's FIFA for you. Generally, EA's series likes to pretend that everyone who plays in the Premier League is fantastic, and they definitely have their European favourites regardless of real-life form.
Here are this year's most overrated...