FIFA 21 Wishlist: 10 EASY Ways EA Can Restore The Glory Days
A look into how EA can give us the FIFA game that we so richly deserve.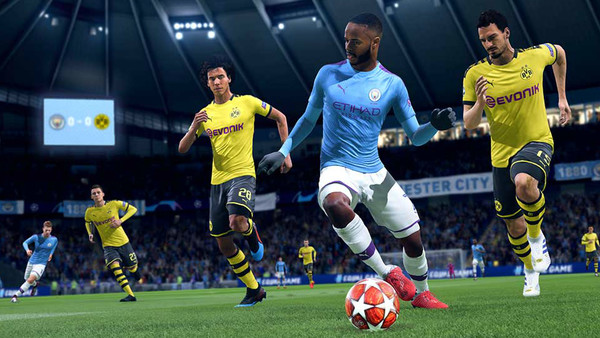 Latency, stale game modes, and plenty of missed opportunities. Sound familiar? Yes you guessed it, we are talking about the the FIFA football franchise. I know it's in the title, but let's pretend that you guessed what it was from my description and move on.
This game releases annually, and it's soul destroying to see so little improvement year on year, despite fans clamoring for changes. In fact, some of the modes on offer back then were miles better than what are offered now. Career mode has been stripped back to it's very basics, and Ultimate team has taken on a mind of its own.
Put some of these following solutions into play EA, and we can forget about the money you owe us for all the broken controllers over the years.
10. Improve Career Mode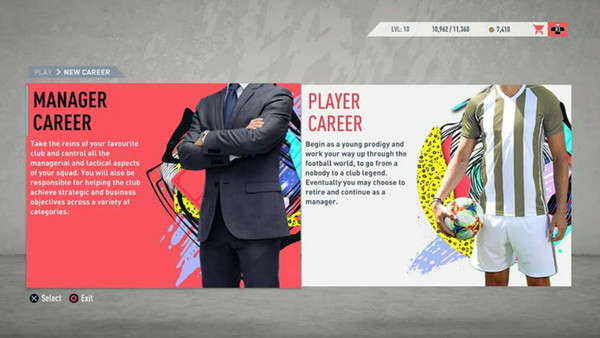 We are starting off with the most neglected mode in the game. Every year it is slightly re-skinned with a new feature or two thrown in for good measure. If EA were to really resurrect Career Mode, it would go a long way to appeasing and even regaining fans of this once great single player experience.
EA have the tools to make this mode bigger and better than ever, having recently acquired the rights to the European competitions like the Champions League and Europa League.
The best way EA could start, would be to go back 10 years and find inspiration from the Career Modes of yesteryear. A time when ticket sales and sponsorship were an integral part to building up the finances of your club, and you had actual control over such decisions.
In addition, they could give us more customisation options such as custom kits, stadiums, and even footwear. Imagine curling one in the top bin, 91st minute wearing your limited edition custom boots. These are just a few ways to restore Career Mode to its glory days.