Final Fantasy VII Remake LEAK: Everything We Learned
Including a first look at Red XIII, Shin-Ra top brass, and Cloud's dress.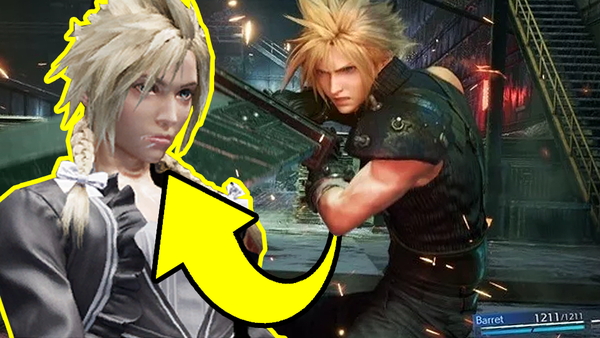 Final Fantasy VII's long-awaited remake is scheduled to release in just three months, yet thanks to the work of some nefarious insiders, patient players now have the opportunity to feast their senses (or 'Libras', as it's now called) on a whole slew of fresh images and information, trumpeted straight from the brass band of a datamined demo leak.
What's that? A Final Fantasy VII Remake demo?! Yup: that's the first big takeaway. Square-Enix have yet to even officially announce it, yet already it's been ripped to shreds and posted wholesale across the internet.
And boy, have we seen some stuff. To say these sneaky leaked shots are spoilerific would be an understatement akin to saying Tetsuya Nomura has a zip fetish. Consider this, then, the raising of the Guard Scorpion's tail: attack our list from this point, and you'll ruin a good portion of the re-imagining's first Episode for yourself.
If you simply can't control your salivating, or don't care about **SPOILERS**, here's every little bit of info we could rake from the massive imagebomb. Missed anything? Let us know, and we'll be sure to pretend we spotted it ourselves in a video or something.
12. There's Actually A Demo!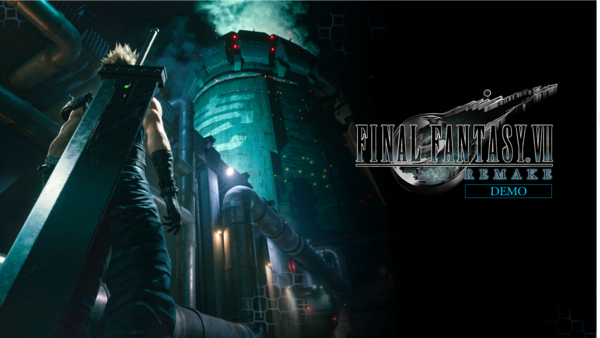 Perhaps the most striking piece of new information gleaned from the demo is that it actually exists at all. Square-Enix have remained entirely mum on a possible taster of their most anticipated game ever, though now it has dripped out of the top-secrecy spigot, its existence is more or less confirmed, save an entirely justified but inexpedient act of spite on the company's part. Interestingly, it's about 10GB big - approximately one seventh of the finished game's overall size.
No official announcement obviously means no official release date, so we don't yet know when you can get your hands on the game in advance of it hitting shelves. The proverbial feline springing the bag may just force Square-Enix to bring forward their planned info drop a touch.