First PlayStation Productions Movies & TV Shows Start To Leak
Are you ready for a Horizon: Zero Dawn movie?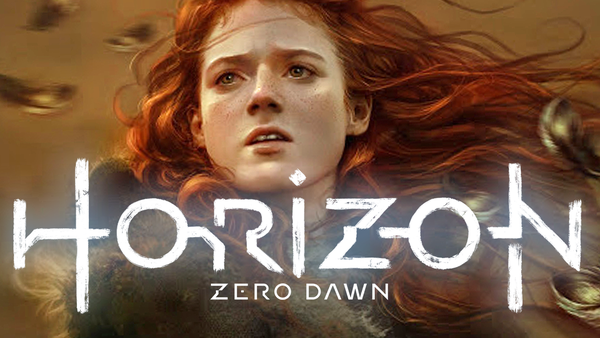 Following the news last year that Sony has established a new branch of their film arm, dubbed PlayStation Productions, a new rumour is doing the rounds suggesting a deal has been made with HBO as a producing partner. The two have already teamed up to make The Last of Us series for the network, but according to developer Rythians on Twitter, the relationship will go beyond one property.
Take it with a pinch of salt, but the suggestion is the already-announced Sly Cooper and Twisted Metal series will be launching on HBO Max next year, with a Ratchet and Clank adaption coming in 2022. Sly's TV show has been in the works for some time already, and was actually set to launch late last year but failed to find a network.
Joining these, however, is apparently a movie adaptation of Horizon: Zero Dawn. According to the leak, this is set to drop in 2022, with it arriving on HBO a few months after the theatrical release. With Uncharted finally beginning production, Sony will be actively looking to get another movie off the ground, and Horizon would admittedly be a perfect fit.
Are you hoping for a Horizon movie? Let us know in the comments below!
The Ultimate Uncharted 2: Among Thieves Quiz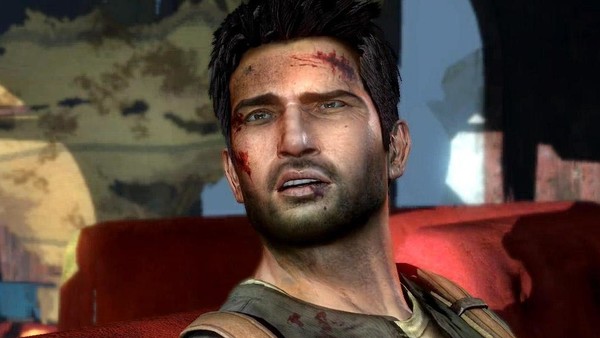 1. When Was The Game First Released?