Football Manager 2014: 5 Challenging Teams You Must Consider Managing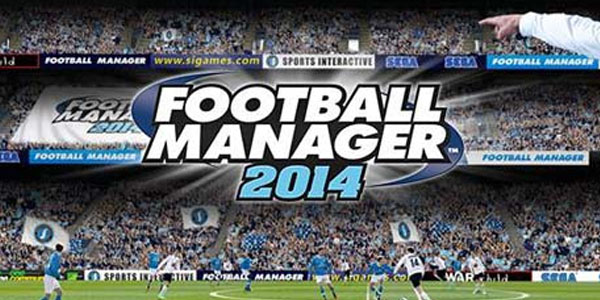 It's that time of the year again. Football fans up and down the country are pressing their shirts and dry cleaning their suits for match days, spray polishing the toilet for post match press conferences, and talking to their imaginary interpreters in preparation for the coming season. That's right, Football Manager has returned. Prepare to shut down your week nights and weekends for the next six months and devote some hard core game time to the greatest football simulation ever built, taking Hartlepool to the Champions League and building a dynasty at Colchester to dethrone the Big Four for decades on end. With the game now out, we've devised a list of some of the most intriguing, interesting and most importantly challenging teams to take control of on the new game. Whilst every one loves smashing the Premier League first time with Chelsea or taking Europe by storm with Real Madrid, often the best moments are had managing a lowly team to uncharted heights, or staving off the impending doom of relegation, so it is to these brands of scenario this article shall turn to. Please feel free to add to the list in the comments section below, it is by no means an exhaustive selection but merely one to get the creative juices flowing...
Special Mention
Boavista
Remember Boavista? The former UEFA Cup semi finalists of 2003, Champions League participants in 1999-00 and 2001-02, and Portuguese league champions in 2001? Now plying their trade in the dark depths of Portugal's National Championship Group C (effectively one strand of Division Three), they are a far cry from the days of Nuno Gomes, Jose Bosingwa and Raul Meireles. There could be a chance of a top flight return at some point in the future, after a recent court decision ruled that their relegation in 2008 for referee intimidation was unsubstantiated, but whether they could ever feasibly be reintroduced into the league is an entirely different matter. Financial capitulation has left the former high flyers with little chance of revival, but give it a go anyway and let us know how it pans out.