Football Manager 2016: 10 Quality Free Agents You Could Sign
The January transfer carnage is over, who's left to sign?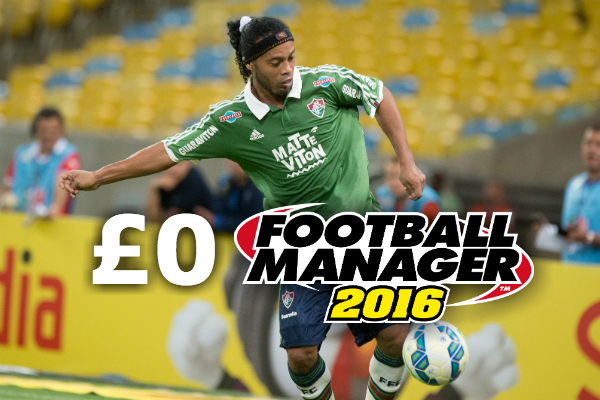 The January transfer window has slammed shut for real world managers, but for millions at home, it's only just beginning. Sports Interactive are always updating Football Manager with the latest deals from around the footballing world, and now that the dust is beginning to settle it's time to dive in and see who's left to pick up. Money is tight for almost every club. There are FFP regulations that must be adhered to and everyone has a budget. It is possible to capture stars on bargain deals, but if you're really strapped for cash then free agents are a great way to expand your squad without plunging your entire club in chaos. Even the richest clubs can sometimes benefit from a fee-less backup 'keeper or an ageing hero. The real world has seen players leave their clubs for a whole variety of reasons away from the field, that makes no difference on FM. Forget their temperaments, their minor defects, and just enjoy snapping up decent players for absolutely nothing. Just pay their wages and you're flying. The following players are all up for grabs in the real world, and providing they don't get snatched away by a twitchy, knee-jerking chairman in the coming days, they'll be part of a tremendous crop of freebies on Football Manager 2016 very soon.