Football Manager 2016: 15 Free Agents You Must Sign
Free doesn't have to mean rubbish.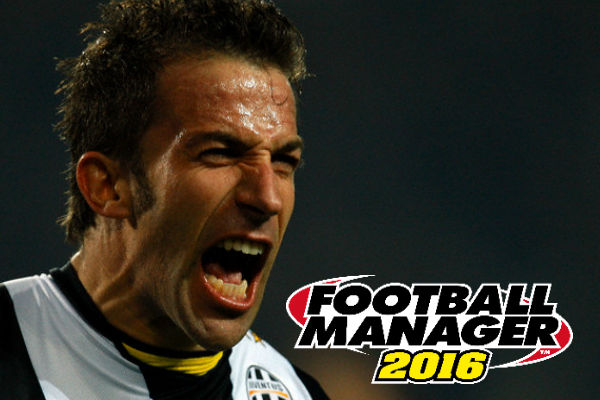 The wait is almost over. It's nearly time to say goodbye to your social life and strap yourself in for your 2015-16 virtual football journey. Whether you're an experienced FM professional, a die-hard Champ-Manner or a Football Manager newbie it's always handy to know what players are available free of charge and I've managed to trawl through the extremely professional, detailed and newly designed FM (beta) database and identify the best fifteen players you can acquire for nothing more than a satisfactory contract offer. Now, obviously these players will suit a variety of different career saves. I'm not saying you should swoop for a 33-year-old central defender who's demanding £6k per week if you're Manchester City but the aforementioned past his sell-by date tackle master could still do a job for lesser team who will make him feel worthy again. Equally, there are a number of free agents on Football Manager 2016 who could become a great backup option at a top side and this year's release in-particular has some real quality lurking around the 'contract expired' menu. I'm not messing around, I'm talking 20 ratings. Believe...
Please note that the information in this article has been taken from the Football Manager 2016 Beta Version. The full version of the game will be released on November 13th, 2015.
15. Christian Pander
Former Club: Hannover 96
Wage Demands: 8.75k (per week) Age: 31 Position: Left Back Christian Pander is a versatile left-sided player who has a wealth of Bundesliga experience after making 141 league appearances for Schalke 04 and most recently Hannover 96. Aged 31 he still could still give you two strong seasons and if you're a struggling first division side or even a mid-table team looking for some back-up then Pander could be the right option. He has excellent crossing ability and is a real asset when it comes to taking set pieces and free-kicks.