Football Manager 2016: 17 Release Clause Bargains You Need To Exploit
Buying half of Barcelona's squad has never been easier.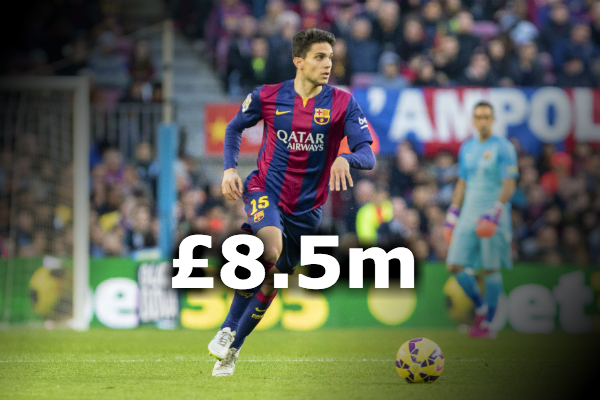 There's no greater feeling in Football Manager than stumbling across a premium player with a bargain bin price. Nifty negotiations can save you millions in the long run, but there are also times when transfers just seem 'meant to be' as the player you're after has a handy minimum release clause in their contract. There have been some classic pickups in recent years, with one of the best deals coming in the form of Isco
for just £17.5m
. That's daylight robbery for a midfielder who would grow into one of the best in the world. It's always an exciting time rooting around for release clauses, but to make your life a whole lot easier, here are some of the best clauses you should be looking to exploit for a variety of budgets, whether you're looking for a solid backup or a top quality megastar.
17. Joaquin
Release Clause:
£2.6m Remember the days when Joaquin could command a staggerign £41.5m fee and still be considered a bargain? He was outrageously good back in the day. The right winger was always one step ahead of two lesser-known prodigies, David Silva and Juan Mata, though he's now 32 year old and on the decline. He's still an absolute steal at £2.6m for plenty of clubs around the top divisions.