Football Manager 2016: 20 Left Wingers You Must Sign
Release clauses are the best.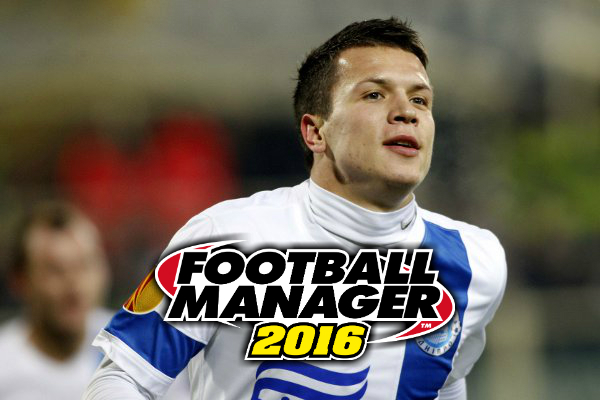 Left wingers can be your most important or least significant players on the pitch. They can be integral pieces of your attacking puzzle, or they can be omitted altogether, replaced by a bag of attacking midfielders, defenders, or anywhere else you want to focus on. Finding a decent left winger is fairly straight-forward, but unearthing a gem at a reasonable price certainly isn't, even though good deals do exist. Here we've rounded up the finest bargains, lesser-known stars and hottest wonderkids that will ensure left-sided dominance for years to come.
20. Juan Manuel Vargas
What would a Football Manager left winger list be without Juan Manuel Vargas? He's proven himself to be a long-serving, utterly consistent, thoroughly fine addition to excellent squads for many years now. The striking thing about Vargas is that he has always been available at a modest fee, and with a release clause of £5.75m, that's set to continue. He's 31, so don't expect him to improve, but if you're looking for stability, reliability, and versatility, the Peruvian is your man.