Football Manager 2016: 20 Outstanding Players You Must Sign For EVERY Position
The ULTIMATE list of 180 players you absolutely need to sign.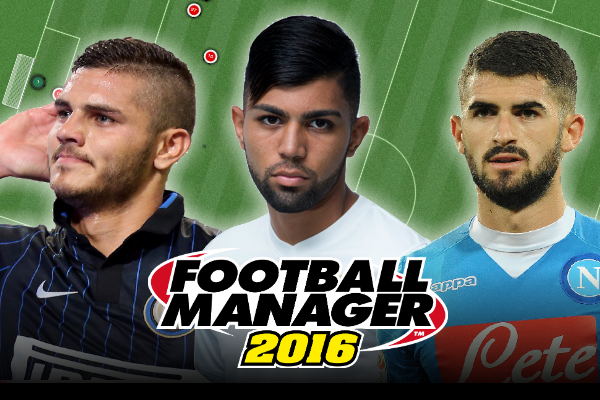 Football Manager is not a game. Football Manager is a profession, a round-the-clock mission to keep your ship afloat. It's not always easy, with Football Manager 2016 seeming like a particularly stern challenge to overcome. Thankfully, we're here to help. Tactics are huge, intricate details such as training regimes, rotation policies and youth development are all important, but at the end of the day, you want to fill your team with stars. Here you can find links to 20 stars for every position, from goalkeepers to strikers, with a blend of bargains, underrated gems, big money signings and wonderkids...wonderkids...and more WONDERKIDS. Hopefully you have plenty of space in your trophy cabinet. Click on the link below each section for complete lists of signings you need to make.
Goalkeepers
Before you do anything with your team, make sure you've got a cool, calm, collected keeper between the posts. There's nothing worse than a side who can score plenty of goals yet still leak 50 in a season. A good goalkeeper wins points on his own, and can be the difference between winning a title and letting it slide through your fingers.
Take a look at 20 Goalkeepers You Must Sign
Centre Backs
Defenders are everything. Without a solid rearguard, you might as well just smash your disc up right now. Centre backs come in all shapes and sizes, with dominant man-mountains, technically-superior ball-players, and whippet quick sweepers all performing admirably at the back.
Take a look at 20 Centre Backs You Must Sign
Right Backs
Full backs are bizarre specimens. They can be hardened defenders, pesky support players, or full-blown kamikaze wingers from deep. They can be tall or small, strong or weak. There's far more than just one way to deploy full backs, it's down to you to decide which player suits your style.
Take a look at 20 Right Backs You Must Sign
Left Backs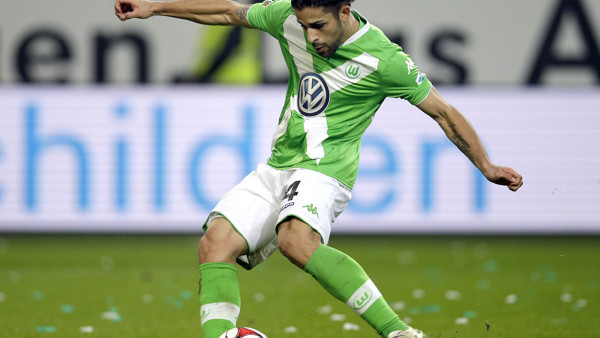 As with right backs, the left flank follows the same rules. They can be any shape or size, with any level of defensive or attacking responsibilities. It makes sense to balance your left back with your right-sided equivalent, but hey, maybe a perfect imbalance is what you need. Go wild.
Take a look at 20 Left Backs You Need To Sign
Defensive Midfielders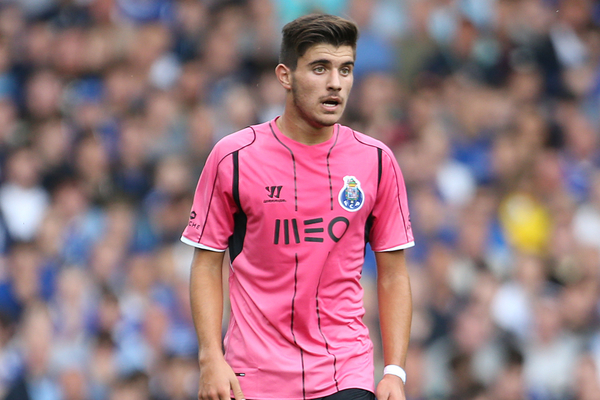 There's nothing better than having four solid defenders at the back, protected by a brutal, punishing defensive midfielder to batter opponents on the charge. On the other hand, diminutive, technical defensive midfielders are on the rise. Pick up a star based on your style.
Take a look at 20 Defensive Midfielders You Need To Sign
Central Midfielders
Central midfielders dictate the tempo of your team. You can be a patient, steady passing team, or a set of 'route one' ball-hoofers. Middle men are entirely tailored to your needs, with some fantastic options for a variety of budgets listed below.
Take a look at 20 Central Midfielders You Must Sign
Right Wingers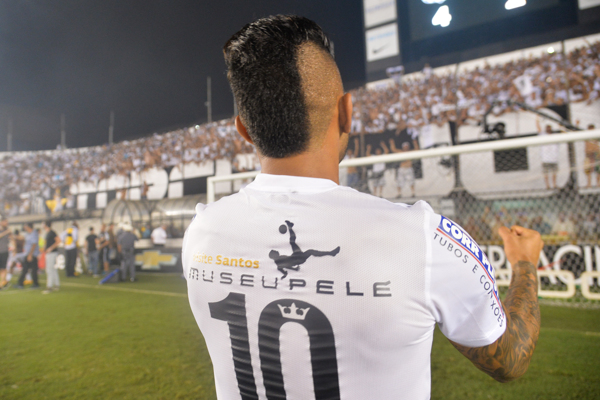 The roles that wingers are expected to undertake are always changing. They've changed from traditional 'get the ball into the box' players to wide strikers, additional full backs, and narrow attacking midfielders among other options. How do you play?
Take a look at 20 Right Wingers You Must Sign
Left Wingers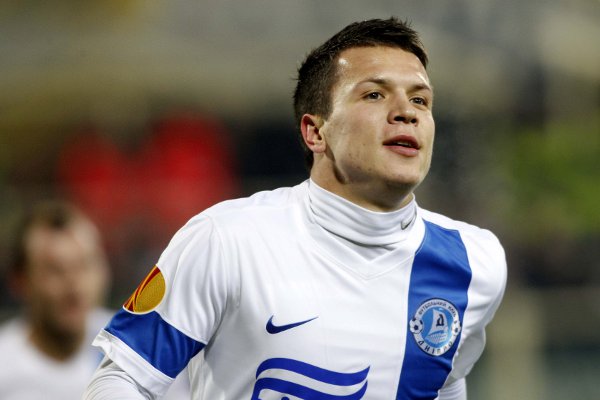 Apparently just 12% of the world is made up of lefties. Having a solid left peg is a great asset on the field, but as football has developed, we're seeing more and more righties deployed on the opposite wing. The theory is for them to cut inside and causing damage by running at defenders. Here's a great mix of modern inside forwards and traditional wingers for your left flank.
Take a look at 20 Left Wingers You Must Sign
Strikers
You need goals? These guys will sort you out. Every other position on the pitch matters enormously, but at the end of the day, goals mean points, goals mean wins, goals mean trophies. For strikers of all shapes and sizes, click below and consider signing some of the finest in the world.
Take a look at 20 Strikers You Must Sign
Create Content and Get Paid
---