Football Manager 2016: 10 Right Back Wonderkids You Need To Sign
Forget Lahm, all you need is San Emeterio.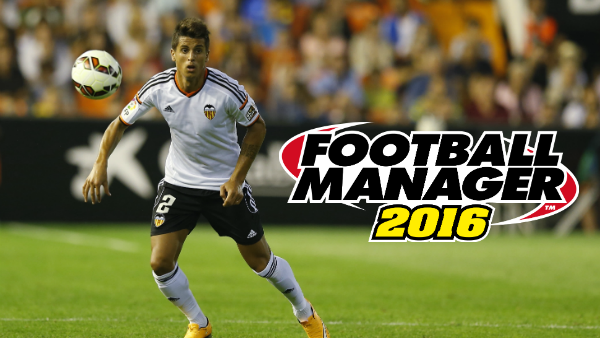 Full backs can be the most or least important players in your lineup, but they're absolutely essential for any team regardless of the formation. Whether you're deploying 3, 4 or 5 players across the backline, having a solid option to patrol each flank is completely necessary.
World class right backs are in extremely short supply right now, with Dani Alves beginning a slow decline, Philip Lahm preferring a midfield role at Bayern, and Branislav Ivanovic looking like a shadow of his former self. However, in the virtual world, full backs can be unearthed an cultivated without requiring a staggering fee.
Here are the top 10 right backs aged 21 and under; true wonderkids, true talent.
10. Tin Jedvaj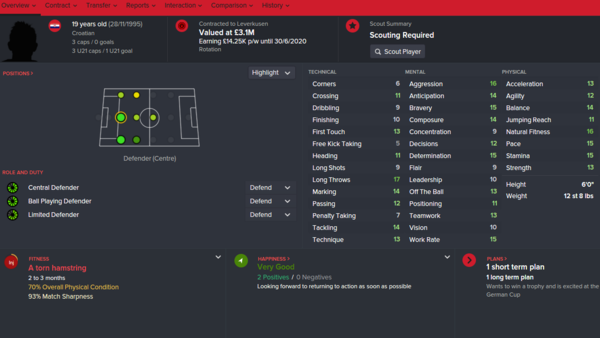 If you're looking for a solid, steady, versatile right back, Tin Jedvaj ticks all of the boxes, with some fantastic attributes before he's even left his teenage years behind. The Croatian is already worth a few million, but in a couple of years he will be a fantastic full back or centre back option worthy of far more than you'll initially pay for him.
Jedvaj's physical stats are consistently impressive, and that's a great thing for a full back who could be tasked with marking some of Europe's finest and fastest wingers, while his technical stats are defensively responsible. The one downside is that Jedvaj isn't the most attacking full back around, but he has plenty of time to grow.