Football Manager 2016: 20 Right Wingers You Must Sign
Say hello to the right-sided Neymar 2.0.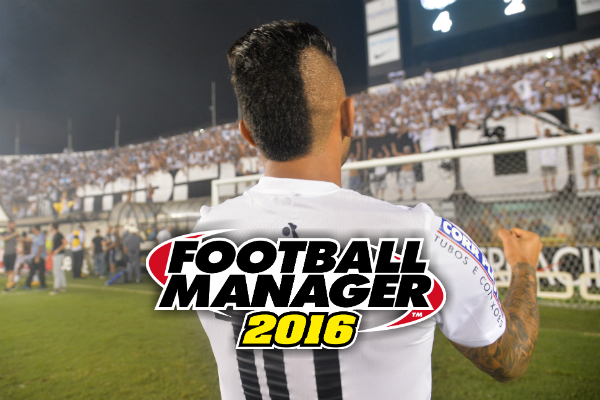 Wingers are either the most important attacking outlet for your team, or they're simply not used. Either way can work, but if you're here, I'm guessing that means you're in the former camp. Your right flank is in need of a spruce up, and there are countless options out there for your team to utilise, but what style are you going for? The beauty of wingers - like full backs, and virtually every position - is that they can be used in a whole variety of ways. You can operate defensive wingers, classic 'get the ball in the box' wingers and my personal favourite, inside forwards. However you choose to set your team up, whether it be 4-4-2, 4-2-3-1 or any other wild combination you can throw together, we've got your covered. Here you'll find a blend of polished gems, bargain additions, and a raft of wonderkids who will be ripping full backs to pieces for a decade to come.
20. Mohamed Salah
Mo Salah will go down as just another Chelsea flop, when in reality, he should fall into the category of player who simply weren't used correctly. The 23-year-old didn't set the Premier League alight, though he didn't really have the chance during his short time at Stamford Bridge. But since then, he's produced electric performances in Serie A for Fiorentina and Roma in loan spells. The reason why Salah ranks low down on this list is that he's already joining Roma permanently when you begin the game, though there are reports that he can be transfer listed not long into his spell there. If that is the case on your game, or even if you have to break the bank, Salah is a fantastic player.