Football Manager 2016: 20 Wonderkids You Will Need To Sign
In search of the next Cherno Samba, Henri Saivet, or Kennedy Bakircioglü? Step right this way.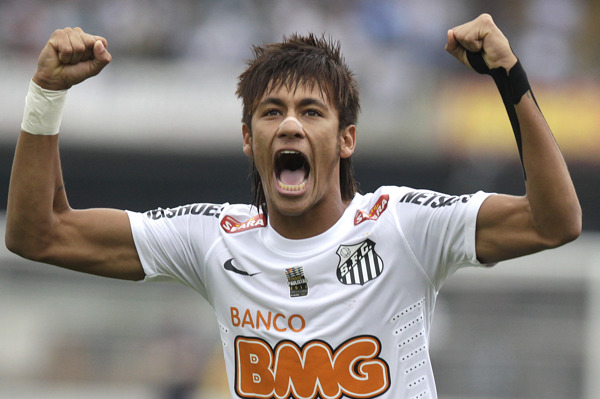 Football Manager is not a game, it's a lifestyle. It's a full-time yet voluntary profession that rips hours out of your life, but it doesn't matter because it offers a chance to every man, woman and child of leading their team to glory. The game's formula has remained extremely similar to the earliest editions, meaning that unlike FIFA, which has been overrun by post-Millennium virtual kids, Football Manager is a "lifestyle" that can be picked up by people of any age. The only requirement is a few spare notes in the piggy bank and a love of football. While the "lifestyle" is a single-person experience, the online world has provided a massive platform for Football Manager communities to grow, thrive and bask in the wonders of users' greatest ever signings. There is absolutely no doubt that friendships have been forged over a mutual love of Dutch prodigies like Georginio Wijinaldum. And like the real-world football schedule, FM never truly takes a break. Now it's approaching the time to ponder over which clubs will offer a stern challenge, a fun shot at world domination and most importantly, who will dish out the most money to re-shape the team. The true key to success is picking up bargain hot prospects and nurturing them into title-winning machines. Wonderkids are the lifeblood of the game, now let's see which of the top young talents in the world could be worth looking at on Football Manager 2016.