Football Manager 2016 - Arsenal Team Guide
Find out how to sign Neymar 2.0 and win the quadruple.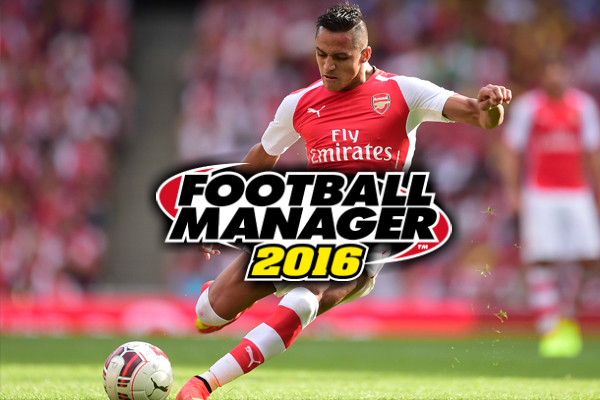 Football Manager season is back, and Arsenal are one of the hottest teams to take charge of on the new edition. Not only do they come with a fully-loaded squad but you're gifted with £66 MILLION to spend, and an enormous wage budget to boot. With a bit of shifting around, you could in theory possess a £100m+ budget. Let's. Get. Started. With the right guidance, you could be looking at a quadruple in no time, but with such a huge amount of money to spend, you can reap the rewards of Arsene Wenger's hard-work. They're on an incredibly sound financial footing, so investing a big chunk of the budget isn't a bad thing, so long as you're buying the right players and making the right decisions. Here's a full team guide designed to give you the best possible chance for worldwide domination with Arsenal...
10. Keep Wenger As DoF
One of the very first things you'll learn about your position is that Arsene Wenger is all set to be kept on as Director of Football at Arsenal. It's a sentimental, subtle touch, but a great one. It shows that the world feels real, as opposed to a parallel universe where Wenger is utterly disregarded after so many years of service. He's picking up a £22k p/w wage packet, though if you're a player who employs a DoF style, he's one of the very best. His attributes are second to none, with Working With Youngsters, Adaptability, and Judging Player Potential all set at 20. He's the perfect man to secure hot young talents, and necessity in Football Manager.