Football Manager 2017: 20 Essential Signings You Should Always Make
Long or short-term, these guys will never let you down.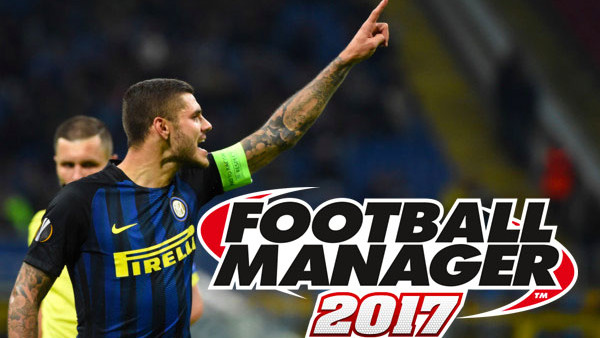 Every Football Manager player eventually builds a cache of players that they'll turn to time and time again, regardless of who they're managing. Through scouting, Googling, and a great deal of trial and error, you'll soon have a list of superstars whose attributes you know by heart, and whose asking price and wage demands are deeply ingrained in your memory.
It stretches back to the Championship Manager days, when every new game was a mad dash for Kennedy Bakircioglu and Kim Kallstrom. The game has changed immensely over the years, but even now, with more players than ever before and clubs' bank balances going through the roof, certain players guarantee great performances, no matter who they're playing for.
It goes without saying that Cristiano Ronaldo and Lionel Messi will deliver the goods, but realistically, they're not going to leave Real and Barca until at least one of their limbs has fallen off. Some players are just unattainable in their peak years, and nothing's going to change that.
FM 2017's elite-tier players aren't completely outwith your grasp, however. The game is littered with shrewd buys that are more than capable of playing themselves into Ballon d'Or contention, even if it takes a few seasons. Provided you've got the money, these players will never let you down, and they'll invariably become some of the game's most sought-after assets.
Combining world class players, wonderkids, and hidden gems, here are 20 essentially signings you should always make in Football Manager 2017.
20. Danilo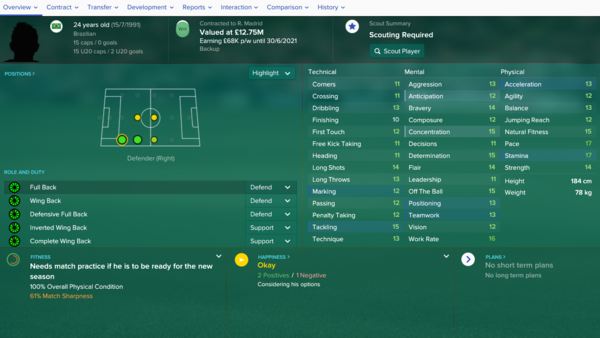 Age: 24
Club: Real Madrid
Position: D/WB (R)
Approx. Cost: £7m
Danilo is likely one of the first players you'll come across when scouring for potential signings. He's transfer listed at the start of the game, and with an asking price of just £7m, he's tough to ignore.
Wages might be a potential stumbling block, but Danilo is already one of the game's better attacking right-backs - a position that FM 2017 isn't exactly overstocked with.
He'll never get a look-in ahead of Dani Carvajal at Real, but he's capable of starting for any other side.