Football Manager 2017: 25 Best Cheap Hidden Gems
You don't have to break the bank to build a quality squad.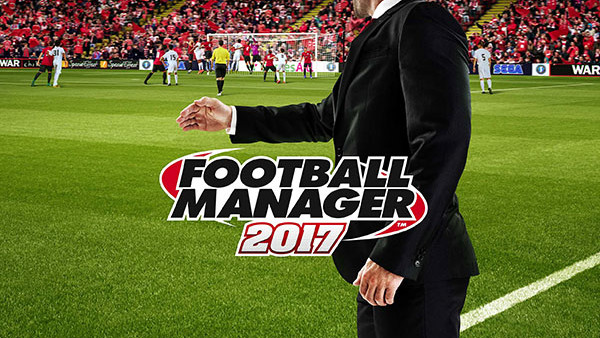 Everybody loves working the transfer market in Football Manager 2017. Heading to the scouting page is one of the first things we do after taking a new job and examining our squad, and scouring through endless lists of potential transfer targets is one of the game's biggest players.
It's not always an easy task, however. Most team's starting scouts don't always start with extensive knowledge of the global market, and it takes a while to build-up a database of players. Anyone can peruse the transfer list or look for value in the free agent pool, but the real work begins after exhausting those options, and it can be a huge undertaking.
It only takes a quick Google search to find FM's most promising wonderkids, but finding diamonds in the rough is tougher. It takes time, patience, and diligence to track down FM's real hidden gems, and just when you think you've found the perfect cheap player, his club will come back with an astronomical asking price.
There are plenty of bargain buys to be found in FM 2017, however. The usual Scandinavian and South American hunting grounds are as fertile as ever, but great value can be found all across the globe, and we've found 25 players who'll prove to be a bargain buy no matter what level you're playing at.
Here are Football Manager 2017's 25 best cheap hidden gems.
25. Nicolas Tagliafico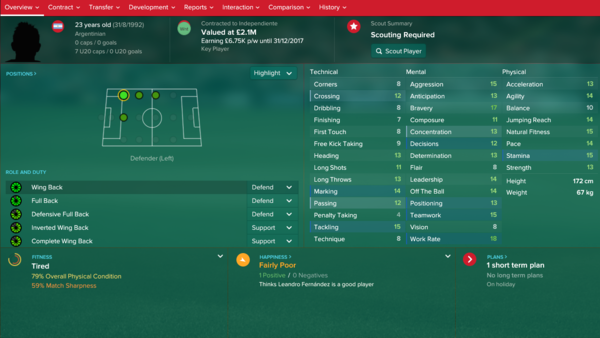 Position: D/WB L
Age: 23
Club: Independiente
Approx. Cost: £2m
Nicolas Tagliafico has everything you could want from a modern full-back. His defensive attributes are excellent, and while he's no Roberto Carlos, his strong athleticism and decent crossing make him highly-effective at the opposite end of the pitch.
Tagliafico might be lurking in the Argentinian league at the moment, but his Italian dual nationality negates the need for a work permit - just be prepared to face stiff competition for his signature.