Football Manager 2017 Fantasy Draft: 24 Essential Bargains You Must Sign
The hidden gems and bargains to beat the system...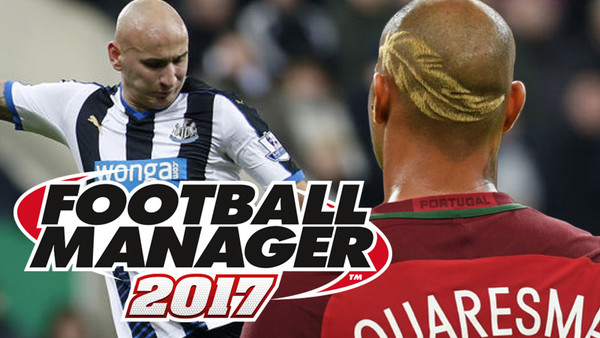 The past two years of Football Manager releases have had an evolution you really need to get involved with.
The Fantasy Draft mode is the best kept secret and most underrated part of this game: not only does it add an entirely new social experience to gameplay, but it also asks new questions of players and offering entirely different challenges. It's transformative, entertaining and it'll challenge even the most successful of veterans.
So how do you boss the mode?
There's no place for slow-burning wonderkids here: you need immediate results and goals. There's no place for injury prone players, but equally older veterans are far more valuable. And crucially, you have to manage tight financial requirements as well as building a great squad. Forget about buying 18 Galacticos for £30m plus - you need bargains and balance.
And wouldn't you know it, we've got some recommendations for that. Combine these recommendations with a couple of £30m plus stars and you'll be laughing.
Here are the Fantasy Draft bargains you need to sign - all under £15m and all worth every penny.
24. Bastian Schweinsteiger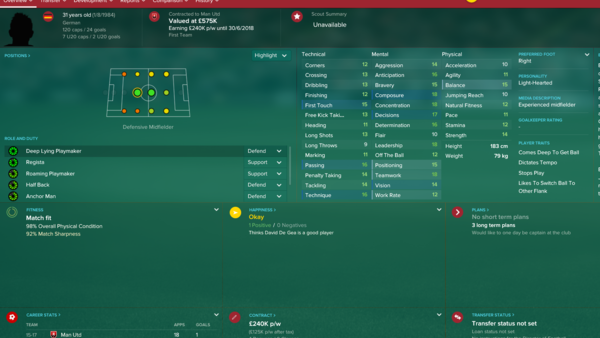 Price: £575k
Position: DMC/MC
The single biggest bargain in the entire game, Man Utd's German traction engine Bastian Schweinsteiger is a must-have for absolutely every team, because he costs absolutely nothing, has incredible big match experience and most importantly has the stats to fit into your first team.
He's the kind of anchor to build a more attacking team around, and he's only 31, which makes his seriously handicapped value extremely odd. Take advantage.