Football Manager 2019: 10 New Features On Our Early Wishlist
How to make it a more beautiful game.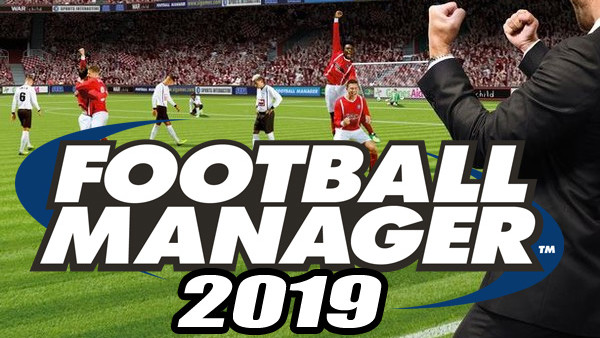 Football Manager 2018 has only been with us for a matter of months, but at Sports Interactive, the beautiful game development never stops. The studio is probably hard at work on the 2019 instalment right now, beavering away in secret.
Although the movers and shakers during the last transfer window will help keep the current game fresh for the time being, the fans have had plenty of time to get to grips with its new features and will be more than familiar with them by now.
Not to sound like the glass-half-empty type, but that inevitably means focusing on what FM18 doesn't have, where it could be improved, and how those improvements could be implemented in Football Manager 2019 when it arrives later this year.
For Sports Interactive, the goal is clear: make the best football simulation on the market even better, and the developer is bound to have plenty of aces up its sleeve to help it achieve that lofty ambition.
In the meantime, fans have been compiling wishlists and are already speculating about what 2019 could hold for the franchise. With this in mind, here are some of the enhancements the FM development team should consider including.
10. Women's Leagues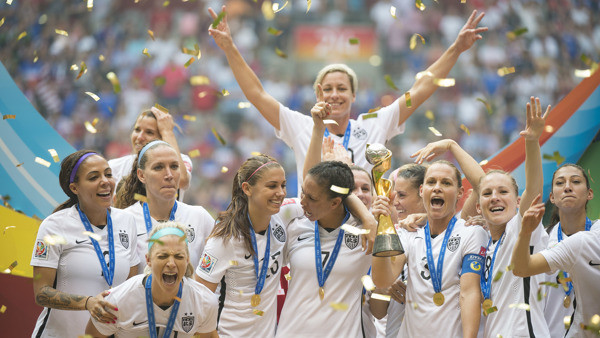 The Women's Super League is gaining traction all the time thanks to broadcasting deals with the BBC and BT Sport, as well as the impressive feats of England's Lionesses in international tournaments. Women's football is also hugely popular in overseas territories, such as North America, and in recent years, has been represented in another bestselling video game series, FIFA.
Isn't it about time Football Manager followed suit? The 2018 instalment was the first to feature female coach avatars, marking a small step forward on this front. Let's hope that move was to foreshadow the arrival of women's leagues in the next edition.
So, what would the introduction of women's football actually bring to the FM series, besides brownie points for gender inclusiveness? Aside from all-new content and challenges, it would make the next instalment a more authentic simulation of the sport.
In real life, Phil Neville recently crossed over into the women's game to coach the Lionesses. With female teams featured in FM19, your career path could mirror his. Whether that's a good thing per se is debatable, but it would at least add realism.
Football Manager claims it's the most authentic, in-depth simulation of the sport out there, and while that's true, there's an entire section the game it's failing to represent.