Football Manager 2019: 15 Release Clause Bargains You Need To Exploit
Lucas Romero and the other bargains in FM 19 you need to check out!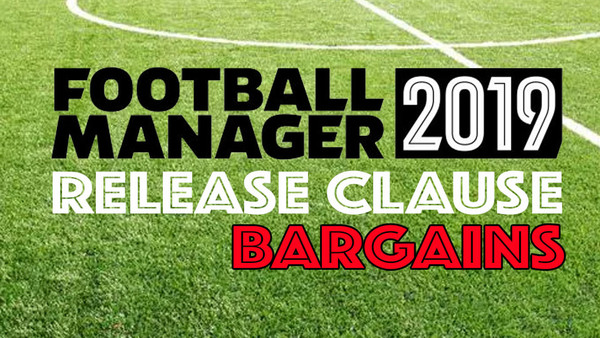 Every time Football Manager comes out, there's a race between players to find the bargains, wonderkids and transfer exploits that will help them rise up the ranks and lead their footballing dynasties to success. For clubs like Manchester United, Real Madrid and Bayern Munich, building a team capable of winning everything is made a hell of a lot easier by the money made available, but that's not always the case.
Other clubs with less fluid assets - of which there are far more this year as SI seem to have tightened the digital belts of their teams - have to wheel and deal increasingly and find as many bargains as possible. Luckily, that doesn't only mean going for loans and free transfers: thanks to the culture of release clauses, there are some truly great players available for bargain basement prices that you really need to check out...
15. Pedrinho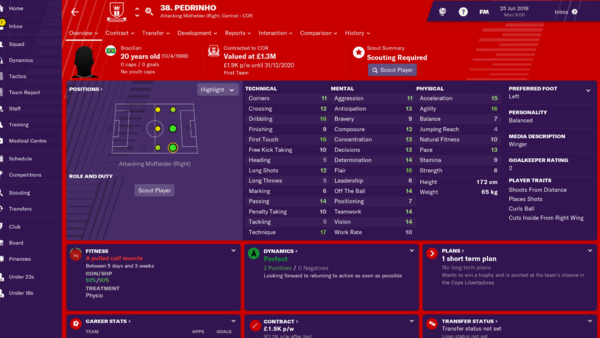 Club: Corinthians
Position: AMRC
Available For: £7.5m
You can't beat a great Brazilian wonderkid in Football Manager and though they tend to be a little harder to sign with work permit considerations, that region tends to birth some of the most valuable prospects in the game.
Corinthians prospect Pedrinho is right up there with the best in the game: he's a genuine World Class prospect who will terrorise defenders from the wing or at number 10, and he's a snip at £7.5m.