Football Manager 2020 Tactics: How To Play 4–4–2  The Burnley Way
'Legs, Hearts, Minds'. Making a functional 4-4-2 the Burnley way on Football Manager 2020.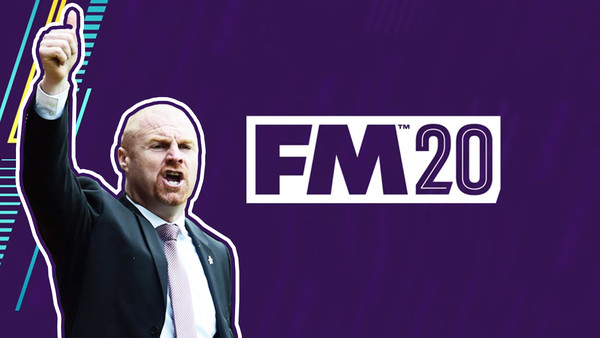 The Premier League is back. Though the champions might have been crowned there's still plenty to play for. Teams are slugging it out for Champions League places while down the bottom there's a dog fight for survival. There is one team, who despite their small stature are once again well away from danger .
Burnley are not the most glamorous club but they continuously out perform bigger opponents. The team holds the 3rd best clean sheet record in the league while goalkeeper Nick Pope is joint top of the individual records. A win against Man Utd and a respectable 1-1 draw against Liverpool have been further positives in a good season for the Clarets.
Replicating such an impressive defensive record in Football Manager can be tricky but not impossible. Although a Ballon d'Or or a league title might not be on the horizon, overachieving is still a possibility with a plan in place. In real life, Sean Dyche wants his sides functional, direct and set up in a 4-4-2. This will be the tactical blueprint for our digital underdogs as we look to do things the Burnley way.
10. Two Banks Of Four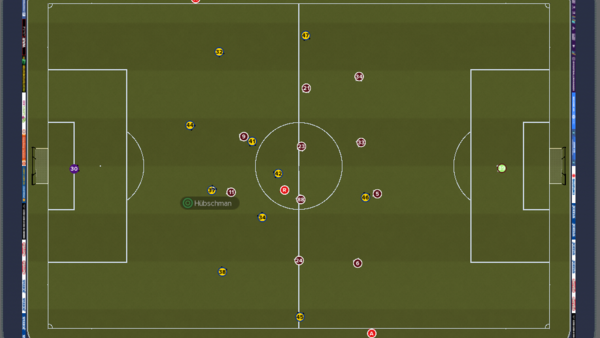 The goal with this formation is to be more compact than a Nissan Micra. You want to make two banks of four to form a middle block. How you attack from this shape is what separates Simeone from Sacchi and in our case Sean Dyche.
In the defensive phase you want your players organised and doing their jobs. You're going to give up numbers in the centre as most sides in the Premier League use some variation of a three man midfield. For the first time in the history of FM your Assistant Manager is right. You ARE being overrun in midfield.
That's where the two banks of four and compactness come in. Your Line Of Engagement and Defensive Line help you dictate the gap between the midfield and the defence. Here we want them close together to squeeze the space and close the door on your opponents. Use a combination of a Standard Line Of Engagement and a Higher Defensive Line or the less adventurous Lower Line Of Engagement and a Standard Defensive Line. Be warned: the latter may lead to conceding some goals from range against teams with good Long Shots.