Football Manager 2022: 10 New Features To Be Excited About
Ahead of FM22 consuming your life, here's all you need to know about the game's new features.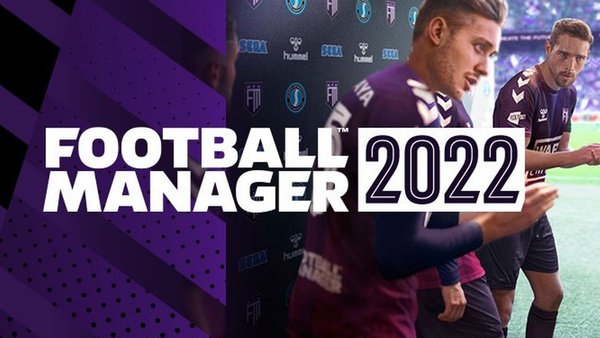 With the latest football season now well underway in most countries across the globe, that means we're nearly at the time of year that some football fans look forward to just as much as seeing their team of choice back in action.
Yes, it's nearly time for the next annual release of Sports Interactive's iconic Football Manager series.
As it stands, Football Manager 2022 is set to be released on 9 November, with some eager managers-in-waiting having that date already marked in their diary and likely already with a week or two booked off work. After all, there's no dipping your toe into the water with the FM franchise; once you start that first new save, you're soon eating and drinking FM 24/7 as the real world fades into the background.
Like is so often the case, a new Football Manager brings the promise of new FM features, and FM22 has some belting new elements already announced ahead of its impending release.
With that said, based on comments already made by the SI team on Twitter and their official website, here's everything you need to know about what new delights Football Manager 2022 is set to deliver.
10. Enhanced Graphics And Movement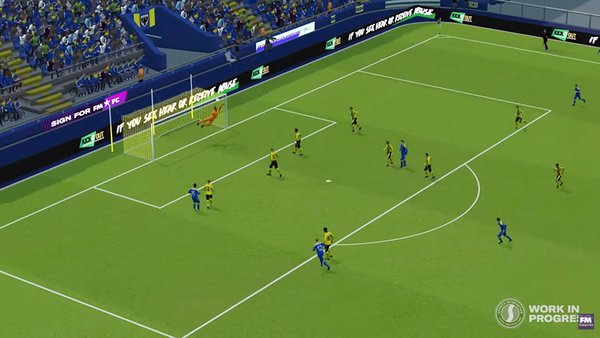 While the intricacies of the FM game engine and the features themselves are always impressive to see, Sports Interactive are always forever tweaking the graphics of Football Manager for each new release - and FM22 will be no different.
As revealed directly by SI, a new animation engine will be at play in FM22. For gamers, that means an even greater level of on-pitch authenticity to their mission to achieve supremacy domestically and on the global stage.
In this next Football Manager release, we'll have more natural and realistic player movements thanks to the implementation of root motion. Likewise, dribbling and standard touches of the ball have been revamped to increase the range of movement from your in-game players. As part of this, you'll even see some of your more skillful players pulling out the odd Cruyff turn or Zidane-esque pivot, whilst a high-pressing style of play will show your players making sprint bursts.
All in all, the new graphics and movements on display are designed to make FM22 more lifelike in how its matches play and how players react.