Forget GTA 6 - You Can Now Play Vice City In Grand Theft Auto 5
Relive the glory days of Vice City in Grand Theft Auto V!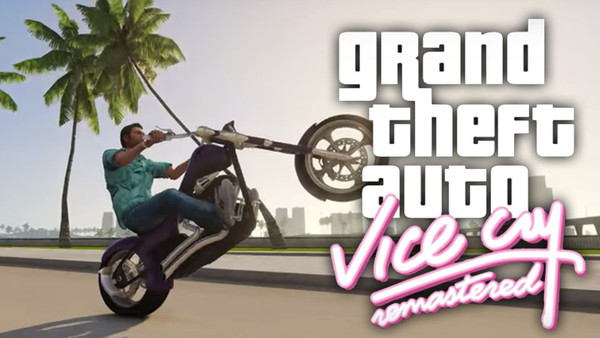 This is not a drill - a port of the entire Vice City has come to Grand Theft Auto V!
Grand Theft Auto V is the game that just keeps giving. The base game alone smashed ratings and that was before anyone got their hands on it to start modding. And now, 18 years after Vice City was released, the two games have come together as the latter's iconic setting has been re-created as a mod for GTA V.
For years and years fans of the Grand Theft Auto have been calling out for a return to Vice City and when rumors that GTA VI would see a return started to circulate, it created a stronger yearning for this from fans. Whether it happens or not remains to be seen for now, but we can now get ready for it with this one.
The people to thank for answering the call are the modding team "Vice Cry" who spent 4 years on developing the mod "Vice Cry: Remastered" and have allowed fans to relive some Vice City memories. Sadly, it does not include getting to replay the story line from 2002 release but with new car generators, textures, models and more you can explore the iconic environment once more.
The mod itself has been met with positive reviews gaining a 4.56/5 star rating on the GTA V mods website, though naturally - like most mods - there have been some cases of people unable to get "Vice Cry: Remastered" to work properly. You need not worry if that happens to you though, the guys at Vice Cry even left a link for chatting to them on Discord on the download page if any issues arise.
What better way to wait for GTA VI than to relive one of the best games in the series?
Create Content and Get Paid
---