FOUR Call Of Duty: Modern Warfare Games Are In Development
Activision is creating its own gaming universe.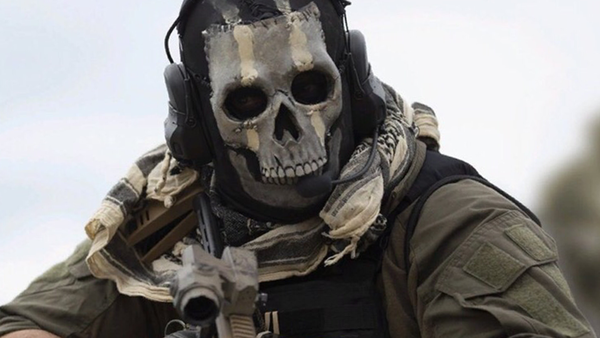 After the successful launch of Call of Duty: Modern Warfare last year and its free-to-play spin-off Warzone last month, Activision is currently planning out a whole bunch of new experiences set in the MW universe.
According to insider TheGamingRevolution, who has accurately reported on and revealed Call of Duty leaks in the past, Activision has four games set in the sub-franchise planned out already, including the one which launched in 2019.
The idea is to have each game focus on one of the "Four Horsemen" - the villains of the MW series - while diving more thoroughly into the stories of heroes like Soap, Sandman and Ghost in a way that the previous incarnation of the franchise never did.
It should come as no surprise that the publisher is keen to capitalise on the success of the reboot (especially at a time where the other major COD sub-series, Black Ops, has taken a bit of a kicking from fans), but four games is still a major commitment.
This still stands as a rumour at the moment, but expect to see a lot more of Modern Warfare going forward either way.
Are you still enjoying Modern Warfare? Let us know in the comments below!
The IMPOSSIBLE Call Of Duty Quiz: How Will You Do?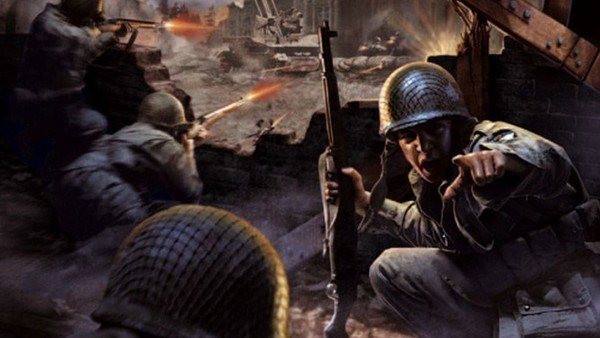 1. When Was The First Call Of Duty Title Released?