FUT 20: The Best Players In Every Position
As FIFA 20's Ultimate Team wraps up, what's the best possible team you could've built this year?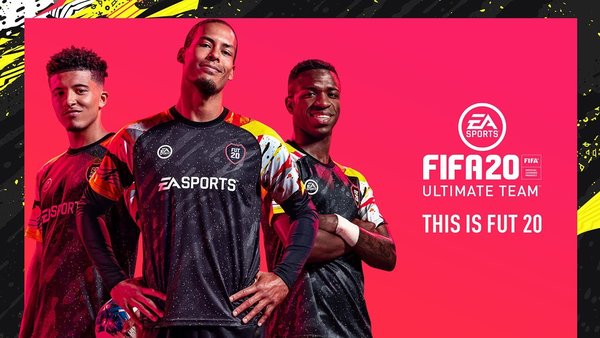 FIFA 20 has been a rough year for the FUT community. Despite this year's instalment in the long-running franchise promising to move away from the lows of FIFA 19 it seems as though the game has sunk further and further. EA has made a variety of moves this year which have helped to ruin any goodwill they still had with players, such as making virtually all packs from SBCs untradable, removing a key source of coins for many, while continuing to press on with their dismal rewards structure for Division Rivals and FUT Champs.
However, if there's one thing EA has done right this year it is that they have kept a steady stream of exciting cards for players to use. The wide range of promos has gone a long way to keeping the game engaging all year long, and will hopefully continue next year.
Therefore, with virtually every major player in the game that will come out now released, which players (minus Icons, as they would have been too obvious) stand out as the very best options in each position?
11. GK: Team Of The Season So Far Marc-André Ter Stegen
While FIFA 20's gameplay has been widely derided by players, mostly for the slow and unresponsive controls and the overpowered 'one-depth-drop-back' tactic, the one area EA actually did manage to get right was goalkeepers. In FIFA 19, goalkeepers were near useless when it came to blocking shots while in FIFA 20, EA managed to improve their consistency significantly.
No keeper has been more consistent in FIFA 20, however, than Barcelona's Marc-André ter Stegen. Possessing the all-important Saves with Feet Trait, the German just seems capable of saving shots where most FIFA players would immediately resign themselves to it being a goal. This is despite the fact that ter Stegen is one of the shorter 'keepers in the game, not having the towering presence of David de Gea or Jan Oblak.
Overall, ter Stegen has been by far the best keeper in the game so far this year, and his Team Of The Season So Far card is the very best version of him.
Honourable mentions: Flashback Manuel Neuer and TOTY Alisson