Ghost Of Tsushima: 10 Reasons Why It's A Game Of The Year Contender
2020's GOTY discussions will be VERY hard.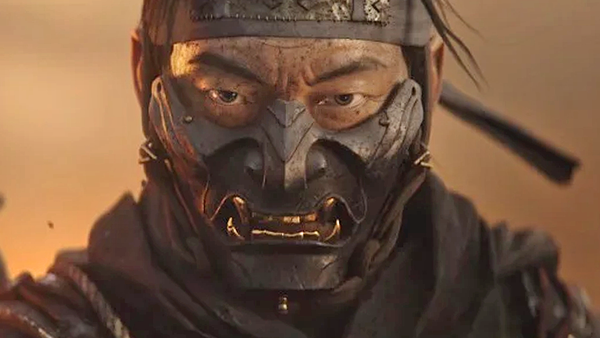 In 2014, Sucker Punch released Infamous Second Son, their first game of the PlayStation 4 generation and a fresh start for the Infamous series. But it was not long before other PS4 exclusives, such as Horizon Zero Dawn, Spider-Man and God Of War, all came out and outperformed Infamous Second Son in both sales and critical reception.
But in the final year of the PS4 generation, Sucker Punch would deliver a game that struck a cord with many players. Ghost of Tsushima allows players to take control of Jin Sakai, an honourable samurai who must fight back against the mongol invasion of his home.
After the samurai are overwhelmed and defeated, Jin must acknowledge that their traditional way of fighting is not enough to defeat their enemy and must adopt more dishonourable tactics in order to tip the odds in his favour and save his people.
Sucker Punch's latest game has taken the gaming community by story and is a fitting swan song for the PS4. A Game of the Year nomination seems inevitable and this list will prove why Ghost Of Tsushima deserves to be recognised as a major contender for the award.
10. Impressive Sales And Fan Response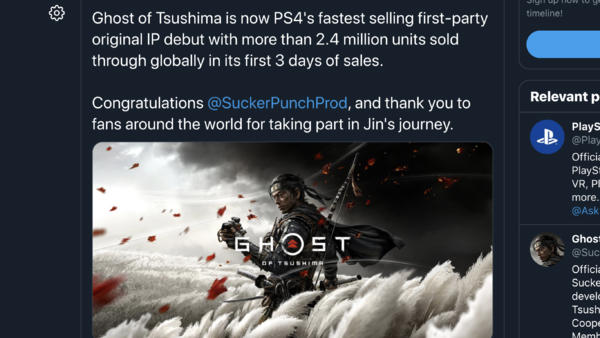 Sony have had many critically and financially successful PlayStation 4 exclusives over the years, with games such as Uncharted 4, Spider-Man, God Of War, The Last Of Us Remastered and Horizon Zero Dawn all selling over 10 million copies each. And it looks like they have another major hit on their hands with Ghost Of Tsushima.
Within the first three days of launch, the game sold over 2.4 million copies, making it PlayStations fastest selling new IP, beating the previous record holder Horizon Zero Dawn and other new IP's to launch this generation such as Knack, Days Gone and Bloodborne.
On top of this success, physical copies of the game have been hard to find in Japanese, British, Canadian and American markets, forcing PlayStation to advise people to buy a digital version until stock can be refilled.
But its crowning achievement comes from Japanese website Famitsu, who gave the game a perfect score. To put this in perspective, Ghost Of Tsushima is only the third western developed game to be awarded a perfect score from the site, putting it in the company of The Elder Scrolls V: Skyrim and Grand Theft Auto V.