GTA 6: 10 Vice City Characters Fans Would LOVE To See Again
We need the slick Hawaiian shirts and knock off Armani suits - it's been too long.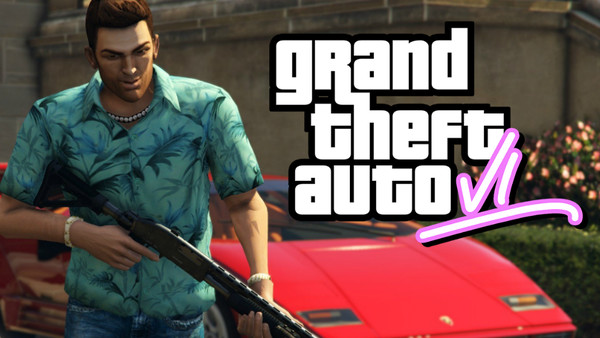 If there's one game developer that has close to 100% fan support, it's Rockstar.
GTA V came out a million years ago (okay 2013), and yet still maintains its grasp on the list of highest selling video games today. One key component of that is Rockstar's ability to create iconic and memorable characters.
The original Vice City broke the mould for the open world genre, introducing players to a glorious concoction of story and humour, complete with a fleshed-out world that enabled it to dominate on the PlayStation 2. It also came complete with stunning visuals, nailing the 1980s aesthetic like no other game since.
From Tommy to Sonny, the game introduced so many fun, eccentric characters that each possessed their own charisma and charm. The movie-like production ensured players couldn't get enough of the characters too.
With rumours rife that Rockstar's next GTA outing will feature a trip to Vice City in some way, now seems like as good a time as any to take a look at some of the game's characters that would be amazing to see in GTA 6. But where to start?
Here's 10 characters from the original Vice City that fans would love to appear in GTA 6.
10. Cortez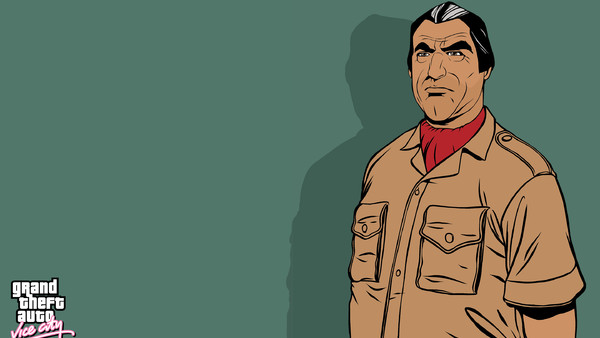 Colonel Juan Garcia Cortez. The handsome, measured, charming elder statesmen who gave us a leg up to begin our journey in Vice City, but departed the game early. This was a shame as the character seemed so rich with narrative potential.
The sheer demeanour of the man alludes to a past full of wild stories and battles for power you can imagine would come straight out of Scarface, so it would be nice to see him return to see if we can understand more about where he came from.
Cortez would offer exciting routes in a new gen title. The ability to travel greater distances and utilise the sea more easily means the immediate aid of having his extravagant yacht as a set piece, would be awesome. Not to mention we could see him at the height of power and riches slumming it and enjoying retirement, or we could see him in need of help to regain his status - either would be seriously enticing.
A man with ties to plenty of the shady shenanigans throughout the City, the Colonel could act as a regular port of information with contacts to progress the story, or he could appear sparingly to once again push the game forward as a man in the know to lead you to someone in your time of need.