GTA 6: 6 Leaked Details You Need To Know
Multiple locations, story details and the return of GTA Online.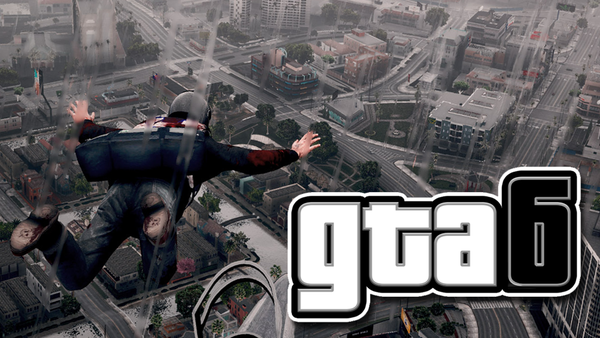 In a post that's since been deleted on Pastebin, one user dished some details on Rockstar's much-anticipated GTA 6. It'd be remiss of anyone to claim these are 100% authentic (Rockstar, as per usual, are saying nothing), and so they must be taken with a pinch of salt - but that post deletion is usually a smoking gun in the games industry, if nothing else.
Regardless, anything GTA-related is always going to turn heads and get people talking.
Various sites like Dexerto have taken up the mantle and managed to copy the deleted post before it disappeared. That's where the following rumours and leaks in this article come from. They deal with GTA's story, the size of the map, an approximate timescale for release, what the future holds for GTA Online and more.
If rumours are to be believed, this could be the biggest Grand Theft Auto game yet. Plus, the familiar tale of rags-to-riches gangster could be about to follow Red Dead Redemption 2's lead and present a more serious tone. WhatCulture Gaming's own think the gritty toils of Arthur Morgan and company will have a big impact on how Rockstar tell their tale.
Right, enough stalling. Here's what you came for. Those juicy, juicy leaks...