GTA 6: 8 Biggest Rumours You Need To Know
8. No, It Isn't Releasing Next Year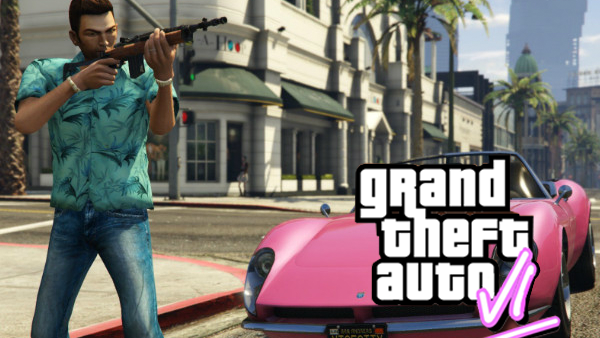 The GTA community got very excited earlier this week, but probably more than they should have. As players logged into GTA Online on PC, a message came up on their dash promising that a reveal for GTA VI would come soon, with a 2019 release date in mind.
The messages were promptly rubbished by Rockstar though, who maintained that the notification had emerged thanks to players modding the game (a huge problem for the title's PC edition).
More likely, is that GTA VI will release in 2021 at the absolute earliest. Industry analysts have pointed towards that or 2022 as being the most likely windows for the next instalment in the franchise to drop, and while that might seem like a long time, Rockstar fans will at least have Red Dead to tide them over, as well as a fully supported GTA Online too.