GTA 6 CONFIRMED As Rockstar Restructure For Next Generation
The devs are also allegedly being pressured to release games faster.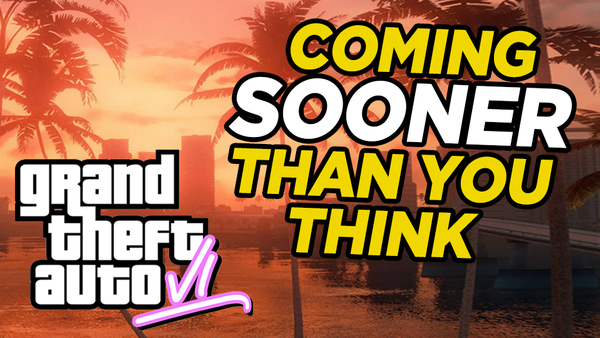 As if we needed even more proof that Rockstar are hard at work on Grand Theft Auto VI, confirmation that the sequel is in production has come in thanks to TaxWatch UK. The studio has apparently applied for a huge tax relief sum from HMRC, to subsidise the costs of the games it worked on between 2018-2019. Interestingly, the report stated the reason the number was so high was due to the "production of the next edition of GTA."
The news comes hot off the rumour that parent company Take-Two Interactive is apparently pushing Rockstar for a more frequent release cycle, after the company's output dropped massively over the past decade. According to Rockstar YouTuber SWEGTA, Take-Two want more Rockstar games on the market, which could see the return of franchises currently on the backburner like Bully and Manhunt.
The publisher's sparse output hasn't gone unnoticed by players either, as GTA V launched in 2013, and the only title the publisher released since then has been Red Dead Redemption 2. The rumour also lines up with what Take-Two CEO Strauss Zelnick said last year, stressing that annualising titles and releasing too frequently dilutes the power of big releases, but that "eight years is probably too long" between franchise instalments.
Consequently, not only could GTA VI be round the corner, but we could see Rockstar ramp up production across the decade.
Are you excited for GTA VI, and do you think Rockstar releasing more games, more frequently is the best move? Let us know in the comments!